A big overhaul for the already excellent sandbox space sim Avorion is out now bringing with it lots of new features. The work that has gone into Avorion as a whole and the 2.0 update specifically is impressive. Building a ship block by block never gets old when it looks as good as this.
One of the biggest changes is a new progression system (the old one is still available). This new system has you unlock more of it as you progress, instead of having available to build with from the start. Flying around and exploring is a lot easier now too with your hyperspace drives now charging up, and then they allow you to do multiple jumps in a row. There's even an auto-pilot now, the #1 most requested feature. Plenty more included like a new UI, new ships, new boss fights, a few easter eggs to find and so much more.
Check out the Avorion 2.0 trailer below: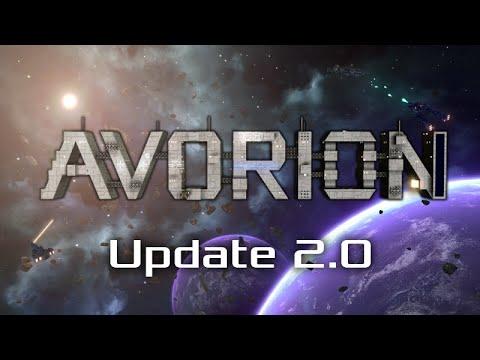 You can buy Avorion on Humble Store and Steam.
Some you may have missed, popular articles from the last month: