Paradox Interactive announced today that the free 3.1 Lem update for Stellaris is going to release on September 14.
The update is celebrating sci-fi author Stanisław Lem, who was born 100 years ago this month. It's also the first update released as part of Paradox's Custodian Team who are now responsible for all free updates to Stellaris going forwards. Speaking about the release, the Producer at Paradox for Stellaris said in the patch notes:
This update has been worked on for a long time, which you can probably tell from the massive changelog , but future updates made by the Custodian team will most likely not be as beefy. What we're trying to achieve is smaller releases more often (as stated when we announced the Custodian initiative initially here). So now that we've hit our first release, we will aim for another one in roughly 3 months. Given the shorter timeline, that will also mean smaller releases.

However, I see that as something to celebrate! Since we no longer have to wait up to 6 months between releases, it means we can get things done quicker and respond to community feedback much more easily!
It really is a long changelog they certainly weren't kidding around. Full of new features and content for various DLC, balance changes, UI improvements, AI improvements and bug fixes. Check out the trailer: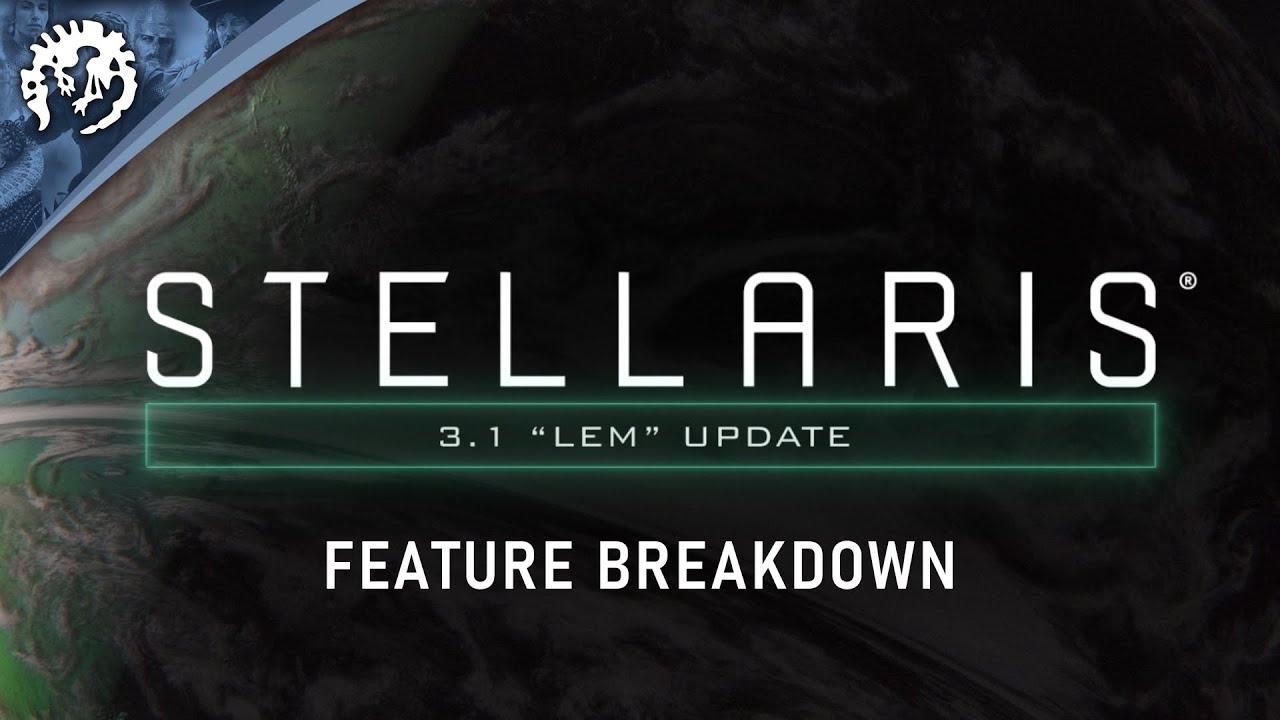 Looking forward to jumping back in!
You can buy Stellaris on GOG, Humble Store and Steam.
Some you may have missed, popular articles from the last month: