Residual from developer OrangePixel and publisher Apogee Entertainment is a "new breed" of survival platformer. It's out today with full Linux support.
"In a forgotten galaxy full of strange planets, a lone explorer crash-lands on one with an ancient alien secret. Venture forth from the shipwreck across a harsh, unpredictable, procedurally generated world. Harvest food and make campfires to stay alive. Craft science-fiction survival tools like teleporters and mining devices. Unearth alien technology capable of repairing the ship. Hunger, cosmic storms, hostile plant life and the mysterious ooze are among the many obstacles you'll face."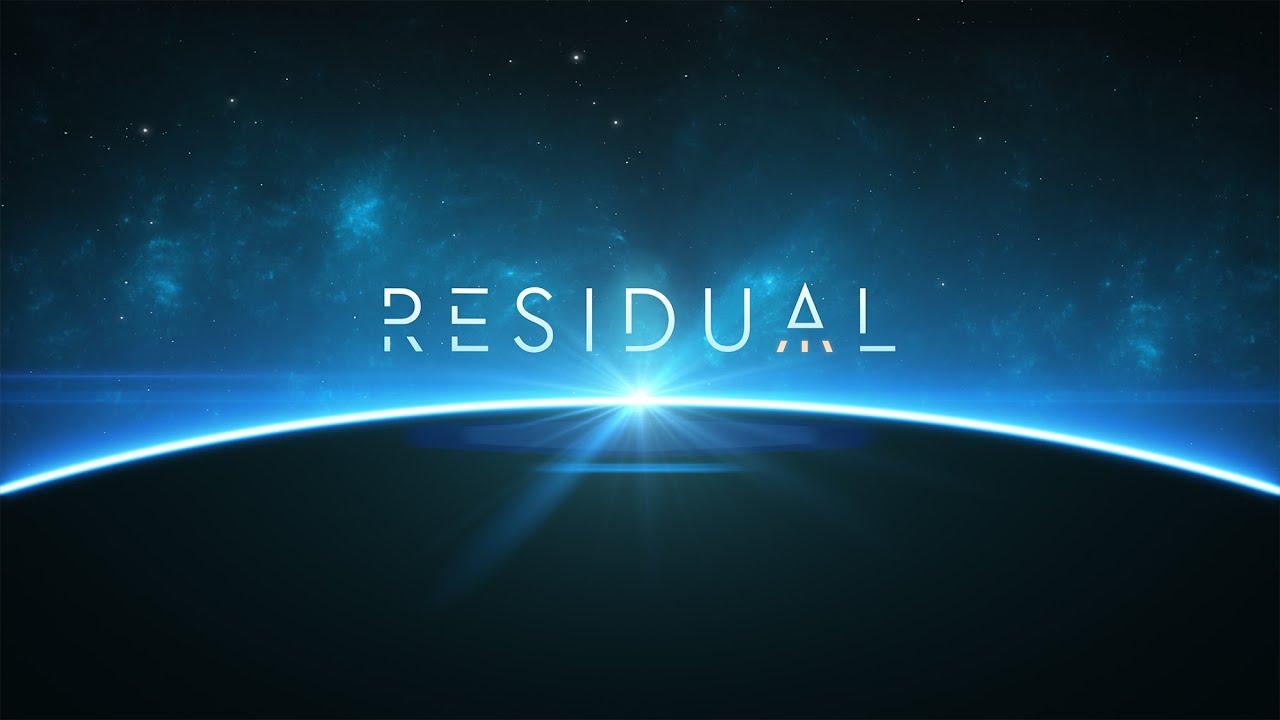 One of the highlighted features is that with each fresh playthrough the proprietary "Nature Engine" generates a new world. It changes everything including the climate, resources, plant life and more. This is something that we're used to seeing in masses of other games, it's just fancy random generation to keep each attempt feeling unique.
I'm more interested in the non-violent approach it provides which is unusual for such a survival game. Instead you're battling the elements as you explore deeper into a strange world where you solve light puzzles, and hopefully reveal secrets of a long-lost civilization. The developer says you can pick a "male, female, or non-binary protagonist, customize survival parameters like how fast time advances, and race to repair the ship, dig up ancient secrets, or collect data entries on hundreds of undiscovered objects".
"What lies at the heart of Residual is that yearning to explore, discover, and survive," offers Pascal Bestebroer, the solo developer behind OrangePixel. "Every new planet means different, exciting stories for each player. Share your adventure with others who seek it!"
Some you may have missed, popular articles from the last month: