Want to listen to the team from Iron Gate talk about Valheim and the upcoming Hearth & Home update that's due out on September 16? Sit a while and drink some mead.
It's just over 30 minutes long, so perhaps a good bit of background noise for you or perhaps to learn something new about the game and what's to come. They've definitely gotten a huge amount better at interacting with the community since the original Early Access release. Who can blame them for being a caught a little off guard though? Not many go on to sell over 6 million copies in little over a month.
Check out in the embed below: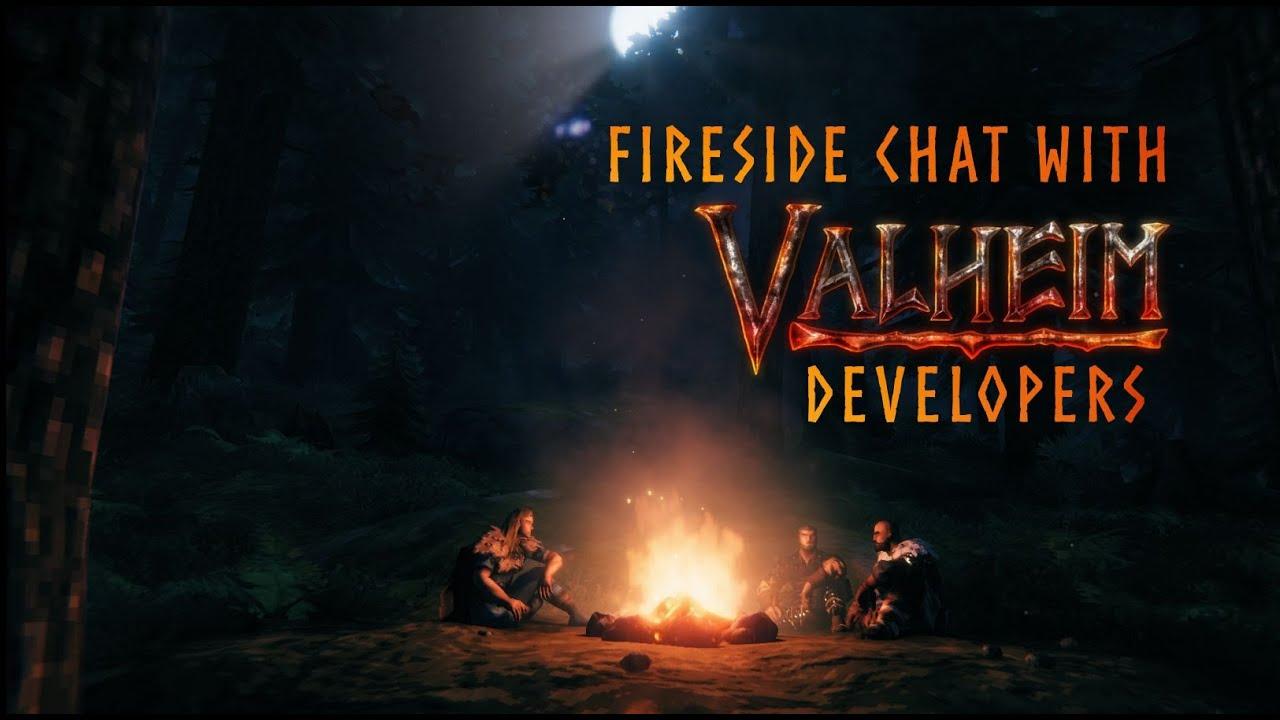 As it turns out, this update was supposed to be a lot smaller. One thing led to another, as they realised more and more needed doing to get the balance right. That, plus things they just "organically" added to the game for the update as time went on. Some of what was planned for the Mistlands update is actually coming in Hearth & Home too as they've tweaked the roadmap so much as they've worked on it.
One of their main core ideals for Valheim is that everything needs a purpose. While not all mobs currently have unique drops, that is what they want. So they can't just simply "add more" like a lot of people want. Any time they add something new to build too, it also needs a purpose outside of just "looking cool" but they do admit sometimes putting it in just because it's cool.
Buy Valheim on the Humble Store or Steam.
Some you may have missed, popular articles from the last month: