Kingdom Two Crowns: Norse Lands is the latest announced expansion for the side-scrolling kingdom builder and it sounds like it's going to be quite an exciting addition.
Bringing with it a setting inspired by Norse Viking culture, it's a whole new campaign that gives you a new setting to build, defend, explore and conquer. "In Norse Lands, players can look forward to unleashing abilities drawn upon from Norse gods, commanding mighty units, building Viking- inspired armaments, solving challenging puzzles, and facing a new enemy Greed.".
A slice of the gameplay was recently shown off during a livestream: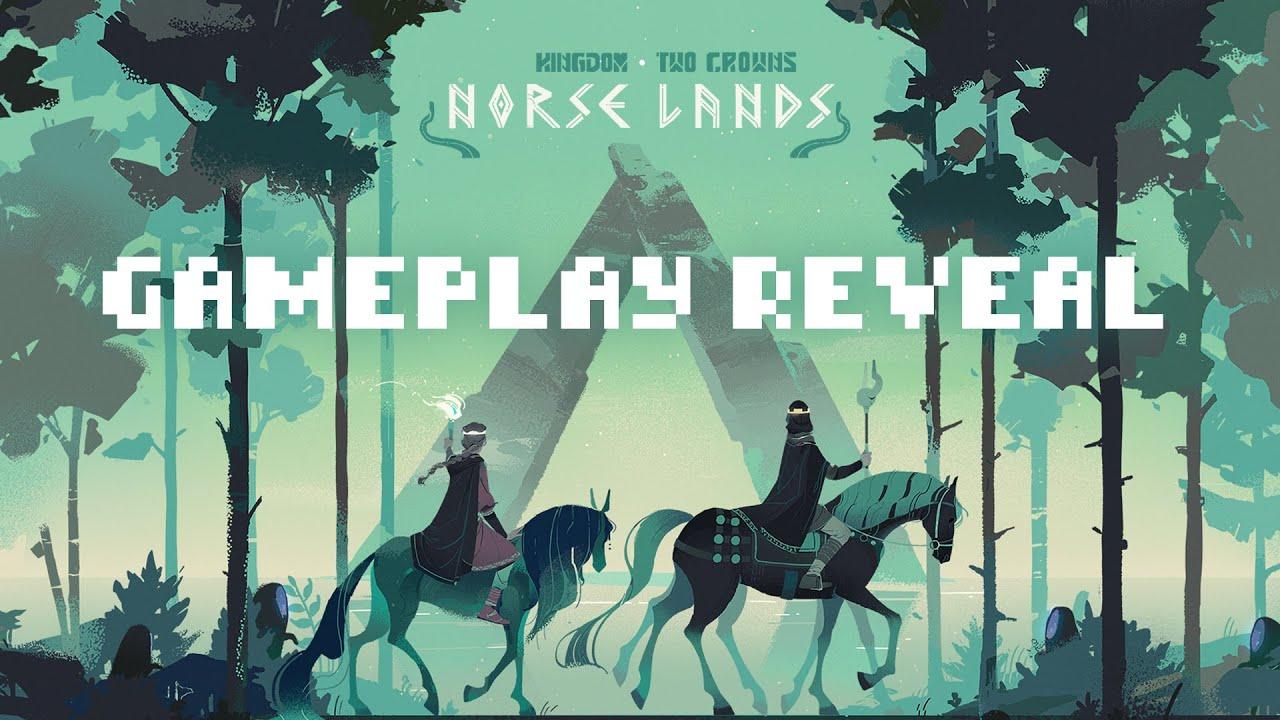 With a vast scope, here's some of the new features coming in the DLC:
Norse Rulers: Sit atop mighty Norse steeds and wield the powers of the Norse gods themselves. Viking-influenced rulers offer a whole new way for players to explore, build, defend and conquer the lands of the ice and snow.
Norse Citizen Jobs: best exemplified by the powerful Berserker, an exceptional warrior, the citizens of Norse Lands will defend their Kingdom and defeat the Greed at all costs with a shield in hand.
All Citizens Defend: in accordance with the Norse warrior culture, the citizens of Norse Lands stand at the ready to protect the realm against looming threats. Whether a Peasant, Vanguard, Farmer, Archer, or Builder, they will defend their land or go to Valhalla trying!
The Harsh North: all-new weather effects are sure to make players feel both the beauty and the unrelenting nature of Norse Lands to their very bones. And when cold winter sets in, rulers need to consider their strategies for survival wisely.
Greed: A whole new breed of Greed to defend against…
You can buy Kingdom Two Crowns on Humble Store and Steam. Sadly the Linux build is not up on GOG.
Some you may have missed, popular articles from the last month: