Yes that's right, Maggie Thatcher has somehow escaped from Hell in Thatcher's Techbase, a new Doom II campaign that has been announced that will be free to grab on September 24.
Developed by 3D: Doom Daddy Digital this will be a very British take on the whole Doom thing that I can't wait to jump into with a cuppa. Might need a few biscuits too as apparently the UK is the 10th circle of Hell - well it's not wrong. It will be provided as a standard WAD file so it will be playable across any system that can play it. The developer mentioned compatibility with PRBoom, DSDA-Doom, ZDoom and GZDoom.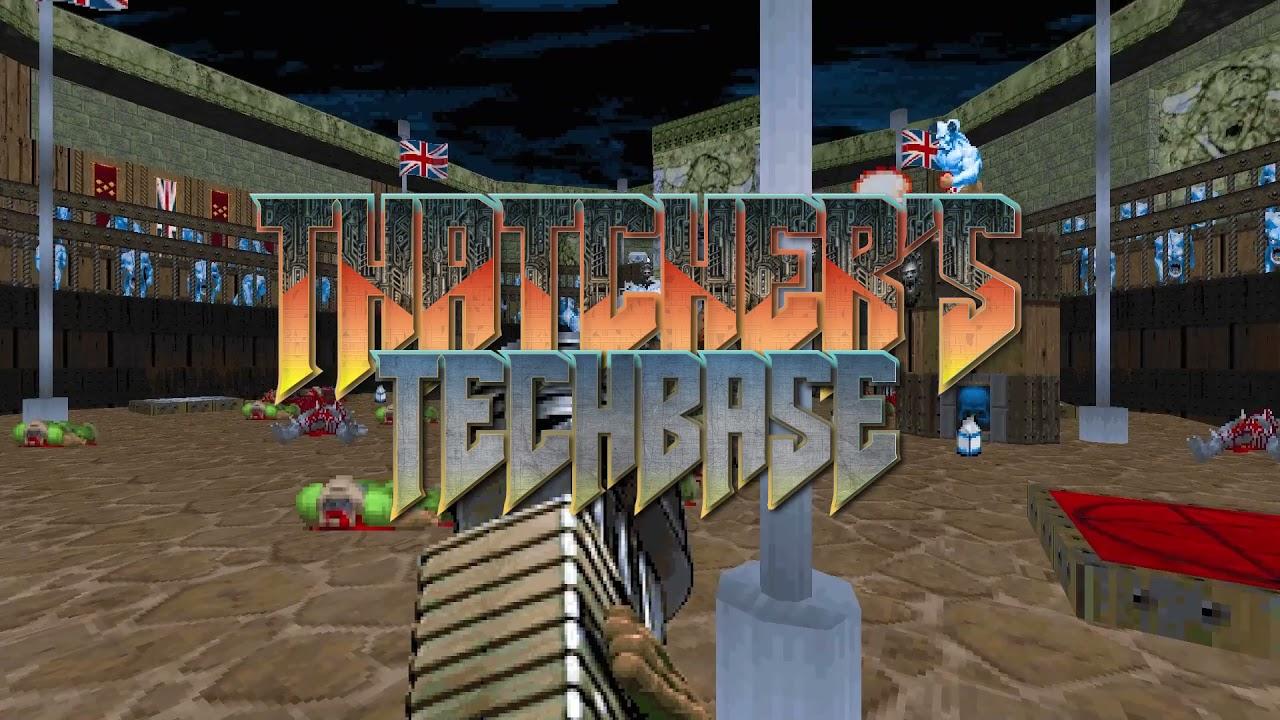 The trailer mentions it will have support for five difficult levels, co-op and deathmatch support, gamepad support and an original soundtrack too.
It will need a copy of DOOM II which you can get from GOG and Steam.
Learn more on the official site.
Some you may have missed, popular articles from the last month: