It's back again with some new games to make you laugh at your friends through. The Jackbox Party Pack 8 is set to release on October 14 along with continued Linux support.
Here's what games to expect from it:
Job Job: A twisted interview game where you use other players' answers to score the job. Who knew getting a job could be fun AND chaotic? (3-10 players)
The Poll Mine: Jackbox's very first head-to-head team game! Trapped in a magical mine with no way out, try to correctly rank your group's poll opinions and escape. (2-10 players)
Drawful: Animate: This exciting new spin on the classic Drawful introduces animated gifs that you can create. Watch out for those tricky decoys! (3-10 players)
The Wheel of Enormous Proportions: The ultimate game of trivia and chance. Doesn't everyone love a game with a giant, shiny, spinning wheel? (4-8 players)
Weapons Drawn: The game where trust is nonexistent. Can you hide your murders while solving others? Get ready to point those fingers because everyone but you did it! (4-8 players)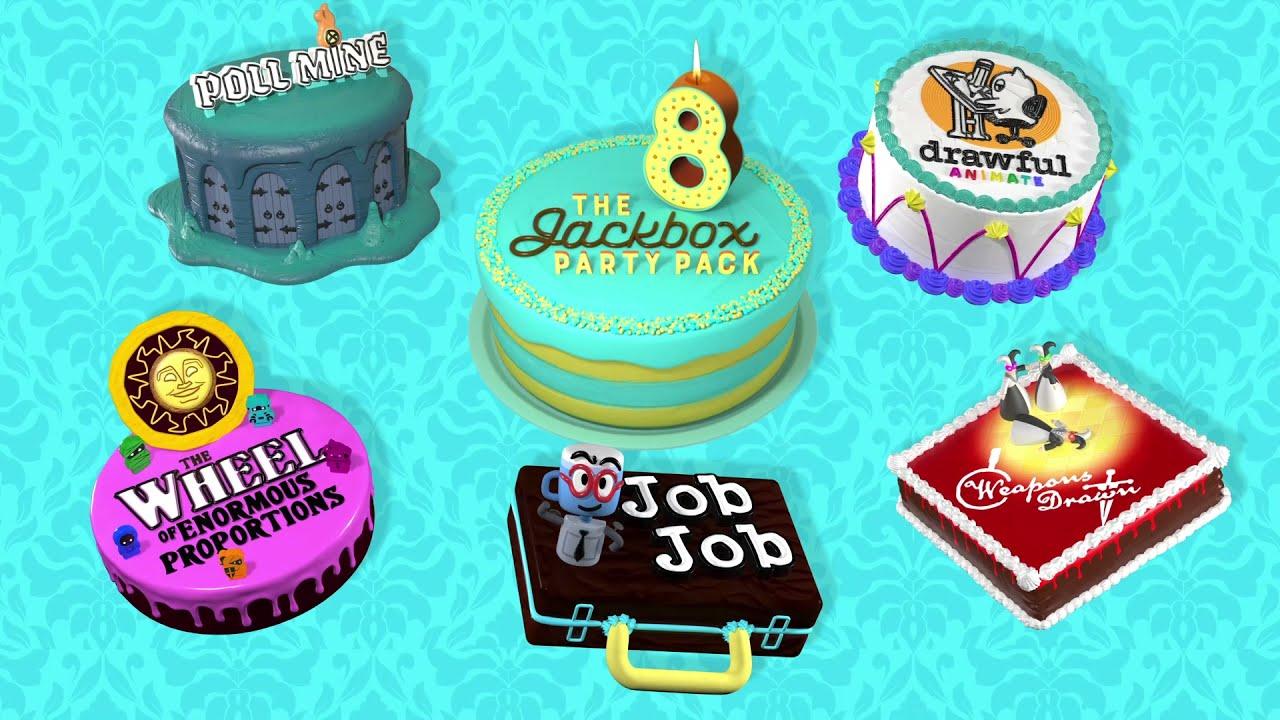 For those who've never played them - getting into it is easy. The game runs on one system, with other people joining in from whatever device can access it with a special room code. So you can play using phones, tables, computers and whatever else.
Sounds like it's going to be a good release for Linux fans, with Jackbox previously working with Linux porter and FNA developer Ethan Lee on porting their engine code to SDL2 and Vulkan which Lee mentions on Twitter to "stay tuned" on.
You can follow and pre-order on Steam.
Some you may have missed, popular articles from the last month: