Juice Galaxy (formerly Juice World) is a thoroughly weird game. It's not finished yet but the developer clearly has a good and completely bizarre idea that I can't help laugh at.
The developer doesn't give it much of a description simply stating it's "a happy place to fly around and smack things and drink juice. And explore things. And just, flip around doing stuff" and yeah it's accurate enough I suppose. It's another one of those silly-physics games where you're all a bit wobbly dressed up as a 3D action-adventure.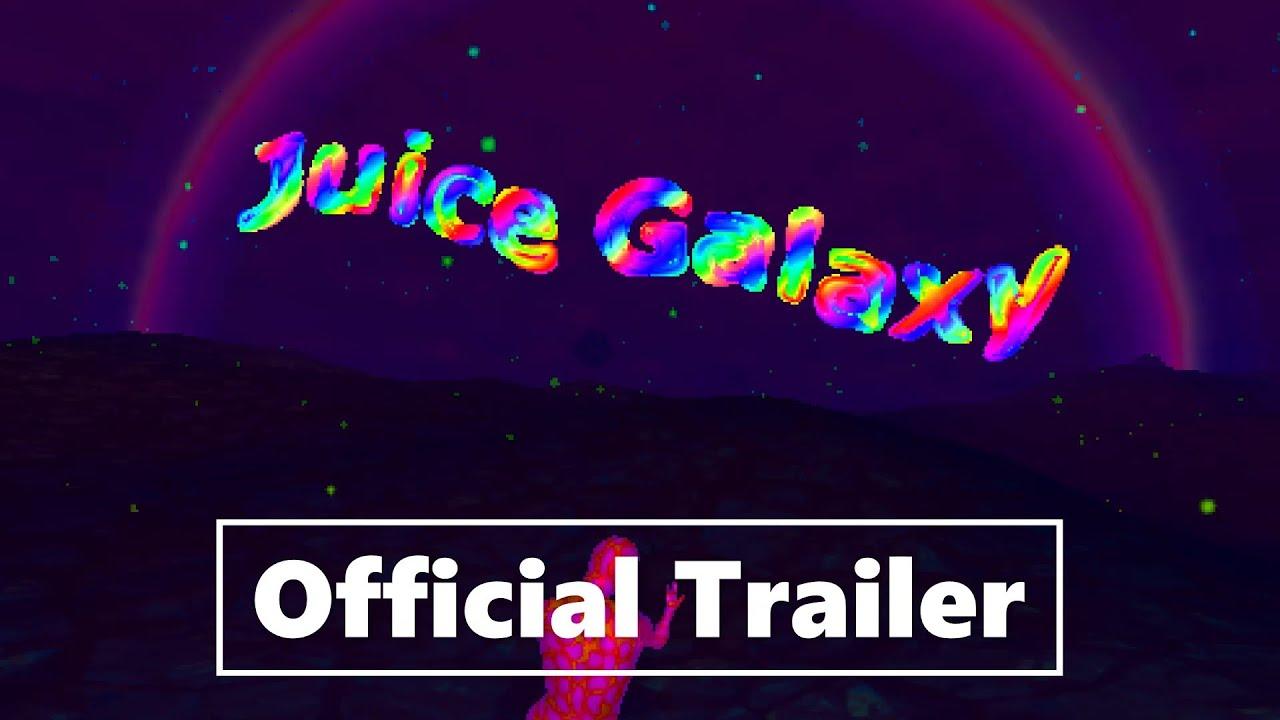 I spent the first 15 minutes creating a character because it's that ridiculous. You get to adjust many things about your body and the random generation is good fun, you can create something truly insane. Tiny head with huge body? With a skin colour that looks like old TV static? Sure why not. After that it dumps you into a school class where a massive snake-like creature is giving you a quiz talking about Juice, which seems to be what the world revolves around. Like something out of Dune, the Juice must flow. Get a question wrong and the creature kills you.
This Juice is the lifeblood of everything and everyone and it's what you use to level up abilities. Take down an enemy, suck up their Juice and become more powerful. That's if you can handle the wobbly combat with the camera being used to swing everything around.
Honestly, this game is like you've got a serious fever dream going on, or you're just completely out of it for whatever reason. It's so utterly magnificent in its weirdness that you have to try it. It's kind of brilliant while being totally janky too in the nicest possible meaning of it.
Available free on itch.io and you can donate too if you like it.
Some you may have missed, popular articles from the last month: