Operation Riptide is the 11th "season" for Valve's free to play shooter Counter-Strike: Global Offensive. It brings with it new maps, an overhauled mission system, new ways to play various modes and more content to unlock like new agents, weapon collections, stickers and patches.
Like previous operations, while CS:GO is free to play the event pass does cost monies at £10.89 / $14.99 / €12.75. It also came with two short cinematics: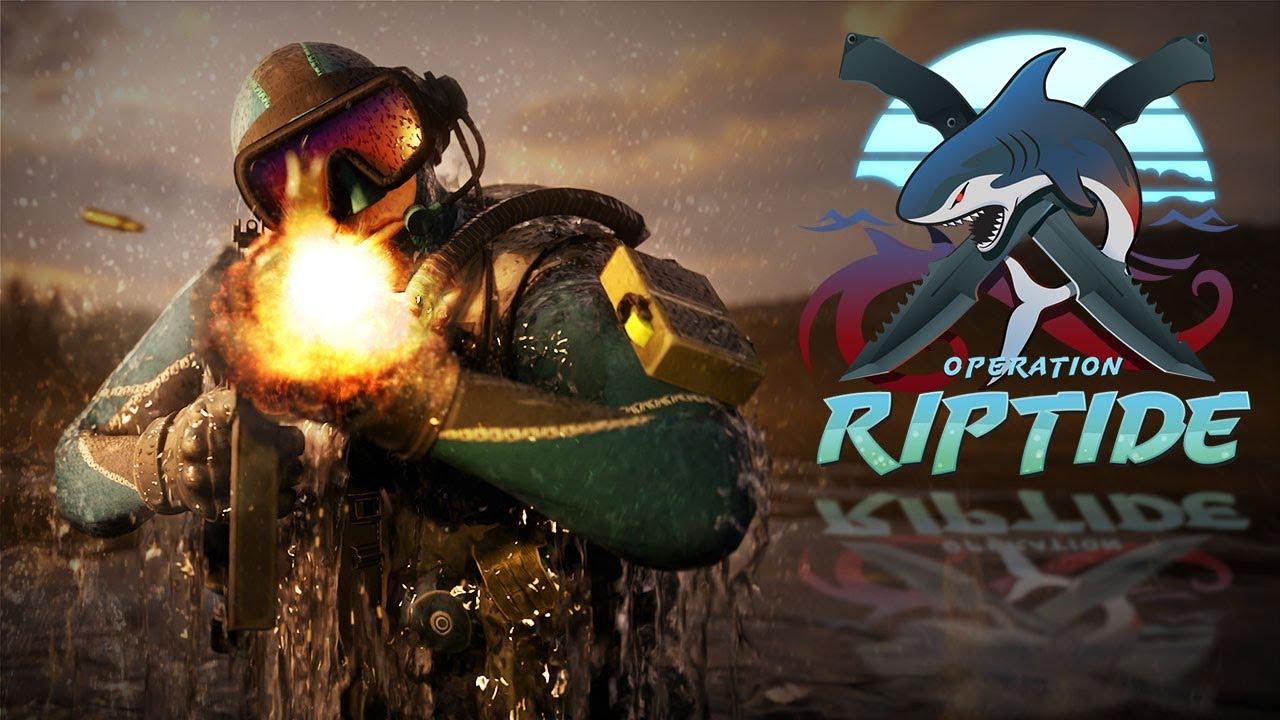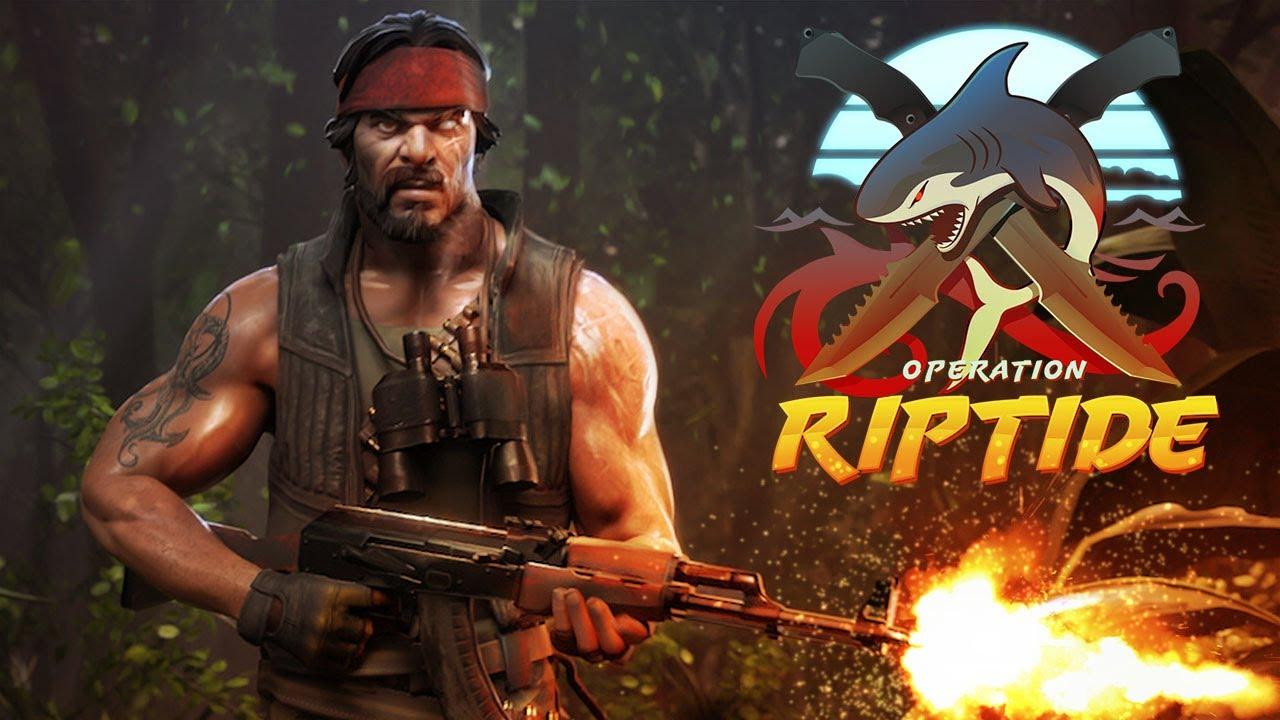 What's actually new? Quite a lot! Including a whole new queue system to allow you to play special private matches on Valve servers, which come with special queue codes. There's also a way to now play with a Steam Group in these matches too.
The mission system has been tweaked this time around too. You now get given a more varied set of missions. Some need to be done in a specific order, while others give you a series of thing to do in whatever order you fancy doing them in. It's a nice blend compared to how they've previously done it.
One thing that might help pull in more people is a change to how long competitive games can be. With this update you now get to choose what you prefer between short matches (score 9 rounds) and long matches (score 16 rounds - the classic mode). Deathmatch also got updates to let you pick between different modes of Team vs Team, Free For All and lastly Team vs Team with your individual score counting (the classic way for CS:GO).
There's plenty more that's new like grenades can be dropped, a new map for Danger Zone and various map tweaks. See the full details on the event page.
I do wish they would look to speed up the loading time. Seems to always take forever to load to the menu on Linux.
You can play CS:GO free on Steam.
Some you may have missed, popular articles from the last month: