The awesome looking Children of Morta from Dead Mage and 11 bit studios has been out for some time now and the developer is still hacking away at getting online co-op working.
It's a feature that has been promised for some time but years after release we're still waiting. In a fresh update the developer mentioned how they're working "diligently" on it and they're aware of " how disappointing and difficult such a long wait has been". Turns out they've found it more difficult and time-consuming than expected but to keep us going they've released a new video showing off an Alpha video to show it off: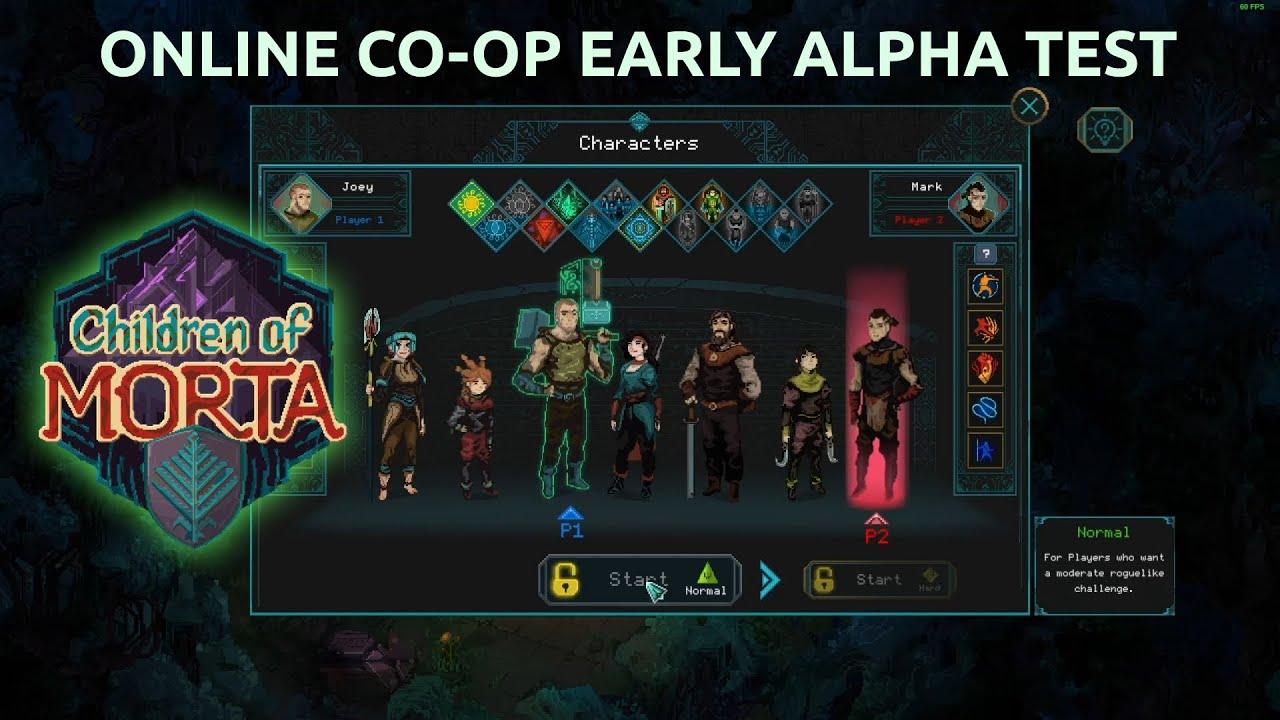 Plus a free update arrived today for everyone adding in:
Two new Sculptures to be found in the Dungeons, created thanks to the Kickstarter Backers!
New objective in the Family Trials mode - Consecration! This new challenge lets you fight endless hordes of enemies in a special room.
Full Japanese text and voice-over localizations.
Full Farsi text and voice-over localizations.
On top of that we expect more to come to the game as the developer said "stay tuned as we've got something great lined up for you in the near future". Additionally all Kickstarter backers got some additional content today that includes:
New character Yajouj'Majouj, ready to test your skills in Family Trials mode. Yajouj'Majouj, unlike the Bergsons, has two forms, turning from one to another at your will to create a unique style of fighting.
New skins for each character to make them look how you like.
5 new relics, 5 new charms, and 5 new graces to give you new powers to spice up your fighting style.
Anyone who didn't originally back it can buy a DLC when it becomes available.
You can buy Children of Morta from GOG, Humble Store and Steam. We can easily recommend it.
Some you may have missed, popular articles from the last month: