Lumencraft has been announced from 2Dynamic Games and Star Drifters that promises quite an unusual blend of survival and tower defense while you dig through the terrain.
The first game from 2Dynamic, they say it has "strands of Alien Breed in its DNA, as well as nods to Darkwood, but with a tactical and survival spin to it" and it will present you with an "unprecedented level of environment interaction, along with fully destructible terrain and dynamic lighting system".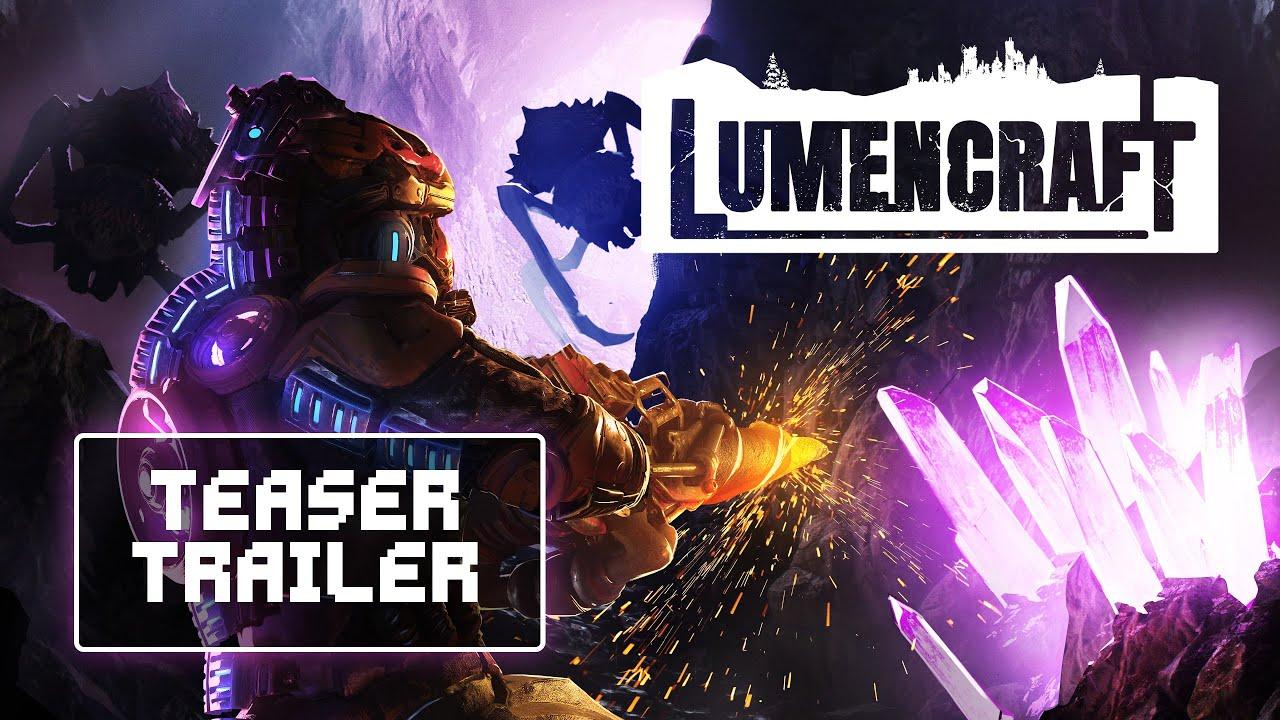 Story:
"The year is 2221. The planet's surface became uninhabitable over a century ago. Today the remains of humanity struggle to survive without electricity and light. Dreams of a better future had withered a long time ago, but a recently discovered mineral brought a spark of hope. Lumen, a crystal of high energy potency, can be the last chance for the struggling civilization. This mineral can drastically increase humanity's odds of survival. 
A team of Scouts, highly specialized miners, has ventured deep below the ground. It's almost impossible to survive there. They established a settlement near the estimated deposits of Lumen. Their mission objective is seemingly simple: excavate and collect the precious mineral. However, getting back with it to the surface alive is another story altogether. And no one has lived to tell that tale yet… Impossibly hostile caverns have proven to be a nearly impenetrable barrier so far, but they hold the key to rejuvenate the fading civilization."
Planned Features:
Defending an underground settlement by direct combat and the use of a wide array of turrets. 
Highly efficient and immensely satisfying digging mechanics.
Explosive weapons. 
Dynamic lights and pixel-perfect interaction with the fully destructible terrain.
Atmosphere of dread created through the impactful sound design and a unique 2Dynamic lighting system.
Tech tree that gives you a strong feeling of progression.
Realistic physics simulations (just look at the lava!).
From what we've been told they will have a Linux native build available at the Early Access release but not for the upcoming demo for Steam Next Fest. No exact date is being given for the release yet.
You can follow Lumencraft on Steam.
Some you may have missed, popular articles from the last month: