A mod of Doom II that we covered a week ago set in the good old United Kingdom, Thatcher's Techbase, is out now and sees you take down Subject M4GG-13 who is none other than former prime minister Margaret Thatcher. Risen from the dead and fresh out of Hell, Thatcher is up to something and it's your job to take 'em down.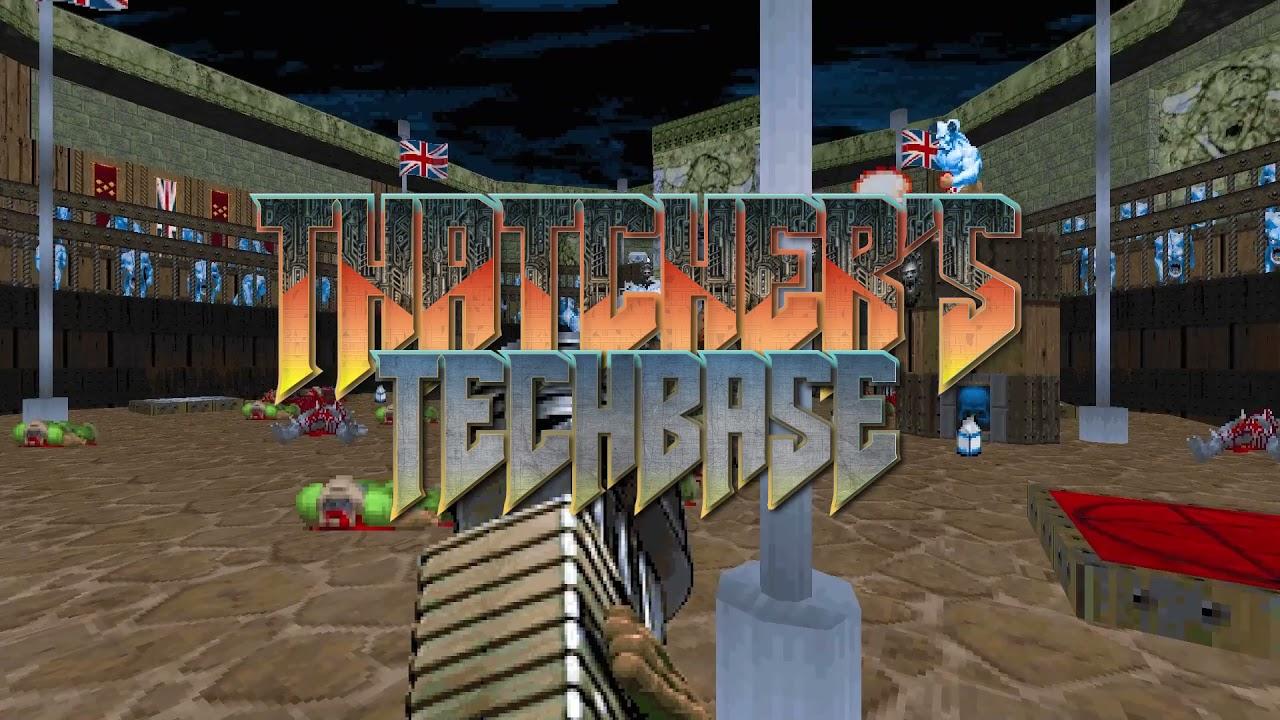 Obviously political in nature, to the point that the game even tells you it's "dedicated to everyone that Thatcher hated and everyone that hated Thatcher". It has support for five difficult levels, co-op and deathmatch support, gamepad support and an original soundtrack too that has no restrictions on streaming so you can enjoy the music if you decide to livestream it or make videos.
How to get it? Head to the official site to download the WAD file and load it up with your favourite compatible Doom-like game engine including PRBoom, DSDA-Doom, ZDoom and GZDoom. For using GZDoom just make sure you have your "DOOM2.WAD" file and the "THATCHER.wad" inside here ~/.config/gzdoom/ and then run gzdoom -iwad DOOM2.WAD -file THATCHER.wad or just use your favourite launcher.
Tested it myself and it seems to work great.
It will need a copy of DOOM II which you can buy from GOG and Steam.
Some you may have missed, popular articles from the last month: