Back in June we reported on a patent from Valve that indicated work progressing towards their next VR headset and it appears the codename is Deckard. Once again coming from VR reporter "SadlyItsBradley" (Brad Lynch) it a new YouTube video.
Keep in mind that it's all still speculation, and from what we know of Valve they do have quite a habit of prototyping a lot of different things at any one time and the majority never see the light of day for consumers. That said, a VR headset from Valve that can go standalone and be hooked up to a PC would be a logical step to enable more people to check it out (and hopefully bring the price down?).
Sounds like Valve aren't even trying to hide it either with details being included in SteamVR since early this year. For a great many years people have datamined all sorts of releases from Valve, trying to get insider info and often fun things do turn up but it doesn't always mean it will be released.
They didn't exactly need to look far for possible signs of all this though, with the SteamVR menu even having a "Standalone System Layer" option. When digging around mentions were found talking about some kinda of Realtek wireless device that Lynch speculates from a previous patent from Valve that talks about having antennas in the HMD to connect to a PC.
One point Lynch brings up that mentions the Deckard came from a "Linux ARM binary", which seems to indicate there will be some sort of applications manifest for it. Which hints at it being able to run things itself. Another thing pointed out is the work Collabora has been doing on xrdesktop, which gives the ability to render Linux desktop windows in VR and Valve has previously funded some of the work there. If Valve do a standalone headset, it would obviously use Linux just like the Steam Deck and so it's not surprising that they helped fund work on xrdesktop and it's something we've been writing about previously.
Another feature that I personally want to see that was dug up, is speculation about Valve adding in a way for you to calibrate the lenses to help with your vision. Not having to wear glasses inside would be nice. Not something for existing hardware it appears. I would buy a headset for that alone, getting the right focus can be a nuisance.
With Valve currently going all-in on the Steam Deck, it's not likely we'll hear anything from Valve on a new VR headset any time soon. Still, it's thoroughly interesting to see all the little details appear. Full video below: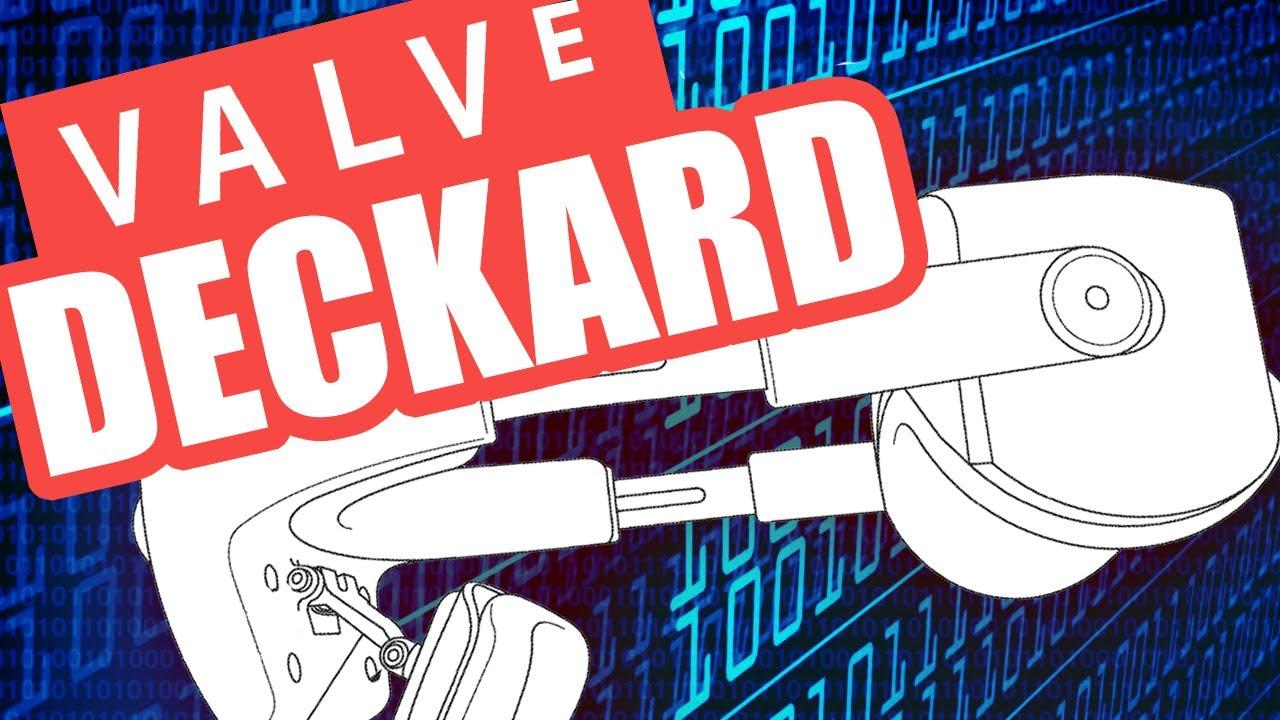 Some you may have missed, popular articles from the last month: