Aliens have come to the Earth but they're tiny so they've brainwashed various bugs to invade your home, so it's time to step up and build some towers. Note: the developer sent over a key.
This is the first game from developer Full Screen Games that originally released back in February, however they've ported it to Linux just recently with it releasing a native build back in late September.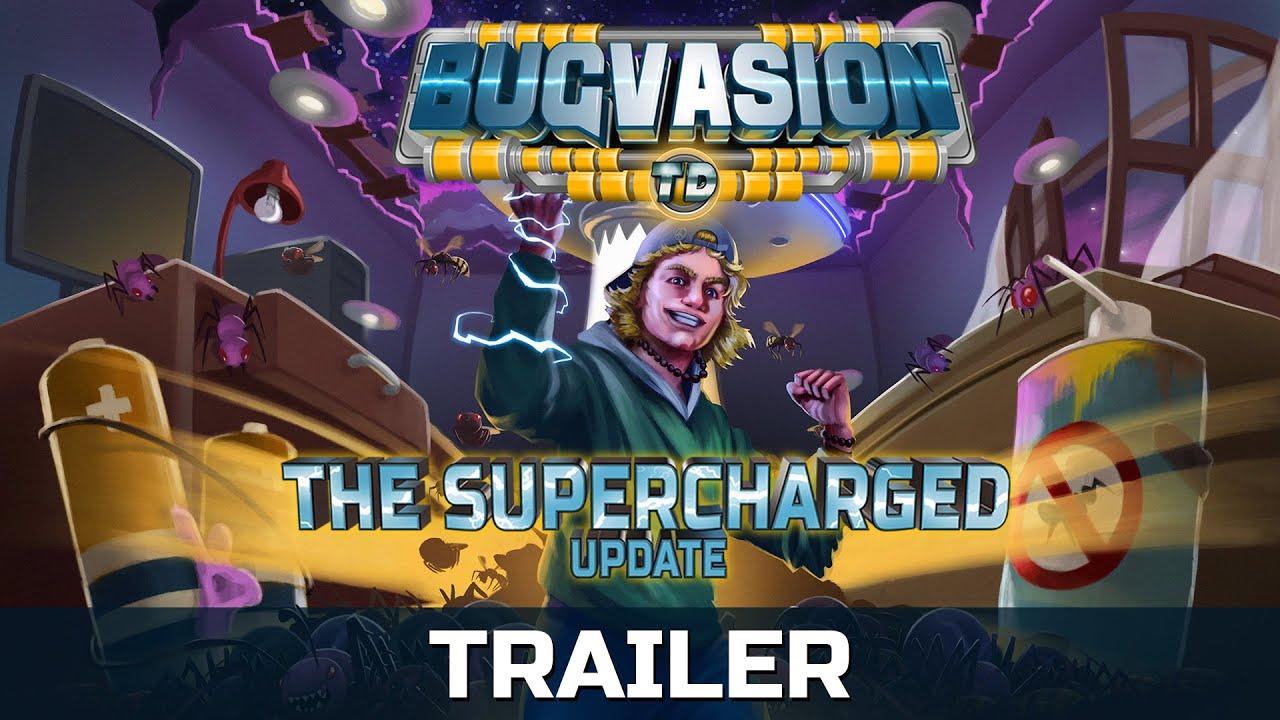 The developer mentioned they went for the welcoming cartoon-like style of early Micro Machines with the Tower Defense genre to give a rather unique look in the genre. Similar to a lot of other TD games mechanically with you facing waves from a few different locations in each level. This is not a game to just sit back and relax while your towers do the work though, as some of them require manual interaction to keep working. There's a poison sprayer for example which gradually runs out, so you need to keep an eye on it to reload it.
In between missions you also get to unlock new towers, upgrade towers to be stronger and also unlock various special abilities. You start off with two of these abilities that enable you to do things like squish bugs with your fist or shoes, with you also being able to supercharge your abilities to get more out of them.
Each level also has a special environmental feature too. Since each is set in a small part of your home, these little bugs are running through and you get a few household items to use against them like glue to slow them or what looks like a Pez launcher to block them. It's thoroughly quirky and that's why I liked it.
Not particularly long or challenging but good overall. You can buy it on Steam.
Some you may have missed, popular articles from the last month: