Kröwns and Daggers expands the ties between clans while also adding in a whole new neutral faction to Northgard.
Featuring a new Diplomacy screen that blends together all new interactions with both clans and neutral factions. If you want to improve relations with neutral factions you can now build an offering well, Dwarves have entered the lands as the new additional neutral faction and even new spying mechanics.
Now when you scout the map the fog of war will be in a neutral colour, so you won't know exactly who it belongs to until you properly explore. You can also do a little spying to gain info about rival clans like their Lore-tree or resource stocks, and eventually announce them as your rival to get a few risk/reward combos.
Check out the new update trailer below: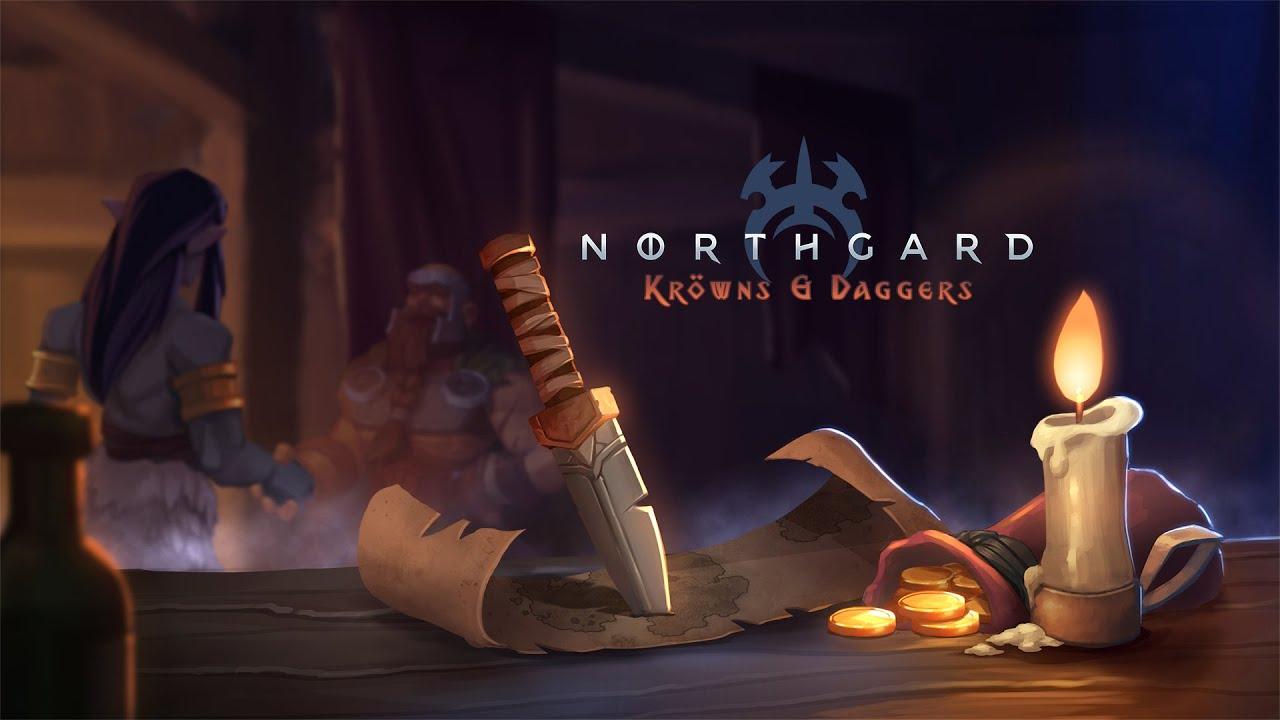 Tons of minor improvements also came along with the bigger features like new sounds, tweaks to the AI to make neutral clan attacks be fairer, scouting speed is slower in enemy territory and various bug fixes.
You can buy Northgard from Humble Store, Steam and GOG (Single-player only on GOG for Linux as it requires GOG Galaxy).
Some you may have missed, popular articles from the last month: