Not too long after the initial Early Access release that was back in August, GrapeOcean Technologies has released a Linux version of their party-based RPG Black Geyser: Couriers of Darkness.
Inspired clearly by Baldur's Gate and Icewind Dale, the team are hoping to make their mark with challenging real time tactical combat with pause, deep lore and memorable companions, all set in a sprawling, unique fantasy world.
"As a small team, we wanted to create a unique world that had a different tone, but one filled with everything we've come to expect from a cRPG: an epic story, exploration, mystery and plenty of side quests," says David Zakal, Director and Founder of GrapeOcean Technologies.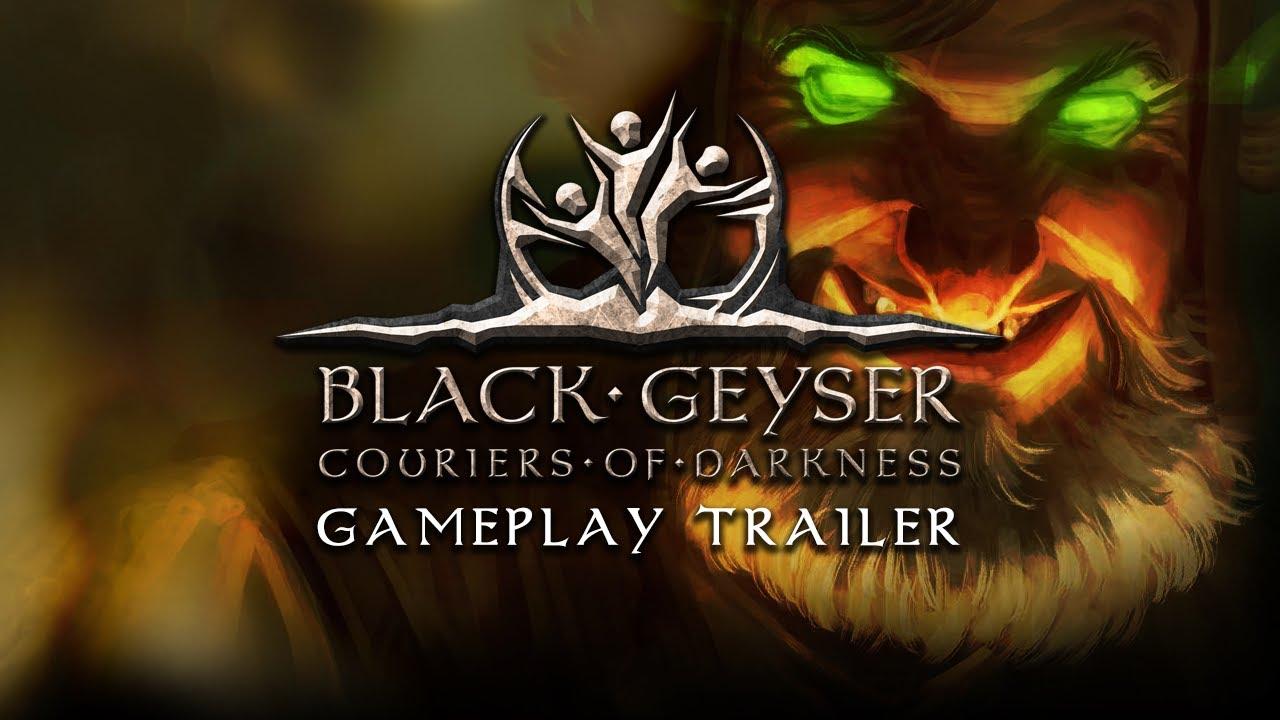 Game Features:
A huge world map with 2 countries (Isilmerald and Northern Realm), dozens of districts, settlements, villages and towns.
5 playable races (Human, Dwarf, Elf, Feldegug and Rillow).
13 unique classes from 4 class archetypes (Priest, Outlaw, Warrior, and Wizard).
Over 300,000 words of hand-crafted dialogue.
Traditional real-time tactical combat with pause.
An abundance of spells to wield and crafting to undertake, all combined with deep character progression.
Character actions impact greed, which directly affects the world around you.
An original world filled with diverse characters, creatures and biomes.
Fully voice-acted lead characters.
Nice to see another game funded via Kickstarter keep to their plan with Linux support. Another one to tick off our big list of crowdfunded titles. It has only just started off life and the developer mentions their plan to keep it in Early Access until at least Q1 2022.
Some you may have missed, popular articles from the last month: