With maps that advance and grow as you play through allowing you to place down more towers and change your tactics, Warstone TD from Battlecruiser Games is now available natively on Linux. The developer said that they're providing a Linux version now as "a lot people asked for it".
One feature that makes it quite interesting is how you place your towers. Initially you're not given a lot of stones to place defence down but more can appear as the level goes on and from defeating enemies, so eventually you get a lot more space to place your towers. There's also a class system to give you new abilities, plus the mission types are varied too that enables you to use other unit types. Quite a lot to like about this one and since release in 2018 it seems to have reviewed well from users on Steam.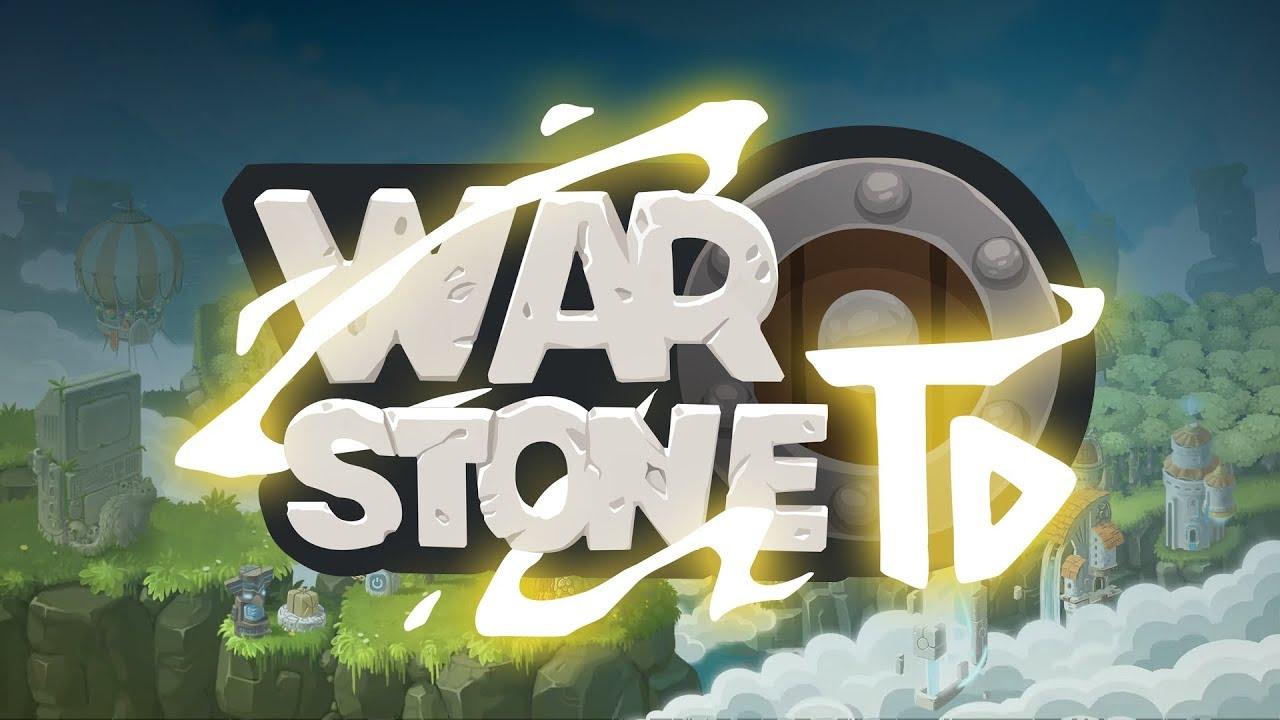 Game Features:
7 basic units, with a further 15 available as upgrades!
Intriguing story with beautifully drawn artwork.
3 Vastly different Classes for you to choose from: Warlord, Sorcerer, and Treasurer. Over 70 different skills in all!
Diverse array of spells: Firewall, Lightning, Meteor Shower, Titan's Fist, Summon Elemental, Poisonous Cloud, Transmutation, and more! Only 4 spells can be brought into battle though, so choose wisely!
Multiple different game modes: Classic, Challenge, Survival, Maze, Hero Defense, Attack/Defend (Also used in PvP,) and Co-op missions.
Upgrade Defenders in the workshop! Multiple upgrades with several tiers for each defender. More upgrades become available as you build and improve your town.
You can buy it from Humble Store and Steam.
Some you may have missed, popular articles from the last month: