Doom mods do a lot of things from small adjustments to total conversions and Doom Fighters is one of the most interesting I've seen recently that turns Doom II into a beat 'em up.
Released on October 10 is genuinely a surprise. Giving you a 3D character model for Doomguy, you run around and beat up monsters. You get to punch, kick, grab enemies, fly away with them and more. The developer mentioned they do plan to expand the game to include powerful execution moves, alternate deaths, weapons and destructible environments. Sounds like multiplayer will be sorted eventually too.
It really is an actual beat 'em up and yet it's Doom II. Magnificent. Check out the trailer: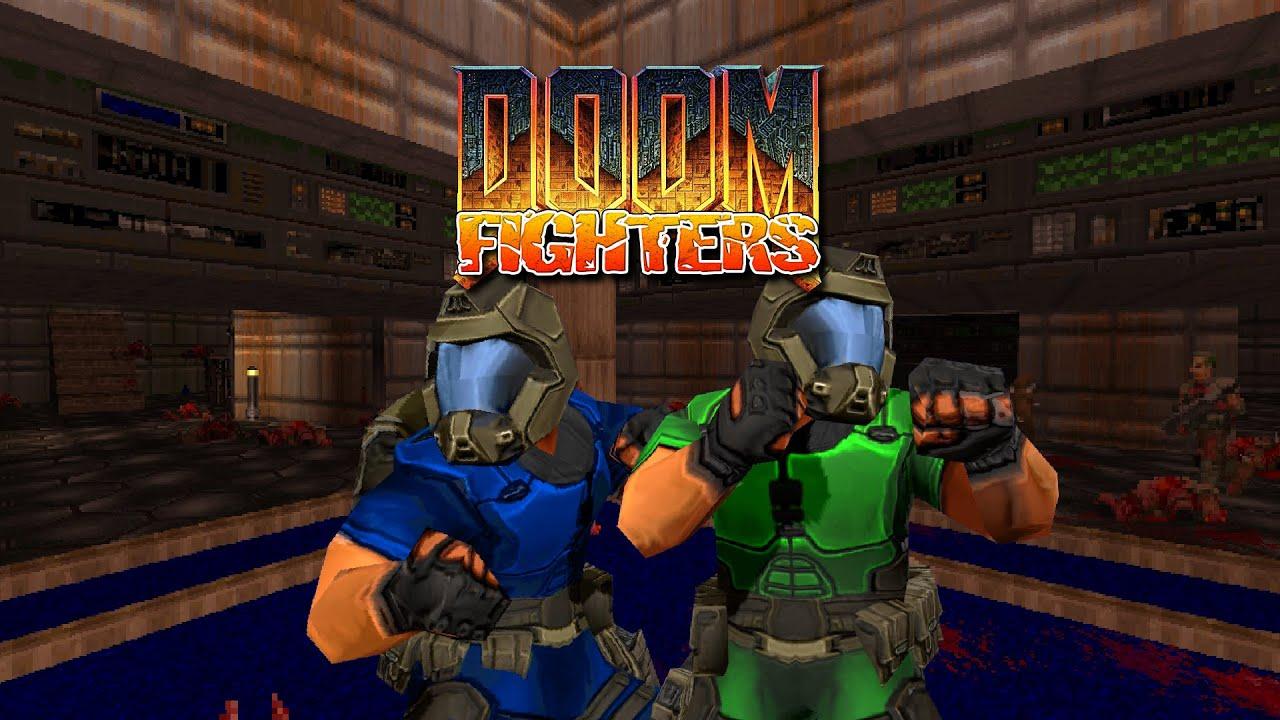 You can run it easily on Linux with GZDoom. All you need is a copy of Doom II (GOG) in the right location, then supply the .pk3 file supplied by the mod author and you're good to go. Testing it myself today and it does work great. Looking forward to seeing more from it.
Right now it's still early days for the mod but impressive.
Grab the free mod from Mod DB.
Some you may have missed, popular articles from the last month: