Petal Crash Online is the free update to the original Petal Crash, a block-matching game where you push blocks around and smash them together to score points. It's pretty great actually. A genre of games that isn't overly popular on PC but this is easily one of the best.
This new online mode was first launched on itch.io as a separate game but folks on Steam now have it free as an update download with it now giving you the option to play the original or the online mode when you launch it. The online client was built ground the ground-up to support rollback net-code for nicely synced matches. From the announcement:
Petal Crash Online features all the gameplay modes of the base game, including Tug-of-war, Trash Attack, Clear Contest, and Co-op (complete with rankings!) - but it also features custom rules beyond those available in the board game, such as board size, number of block colors (up to 6!) and even game-changing "chaos options" such as pushable garbage blocks and "tilt controls".

Every character in Petal Crash is available in Petal Crash Online from the start, even the hidden and unlockable ones, and all characters feature a greatly expanded color palette and long list of costumes. Pick your favorite character, costume, and player color to give yourself an instantly recognizable signature look!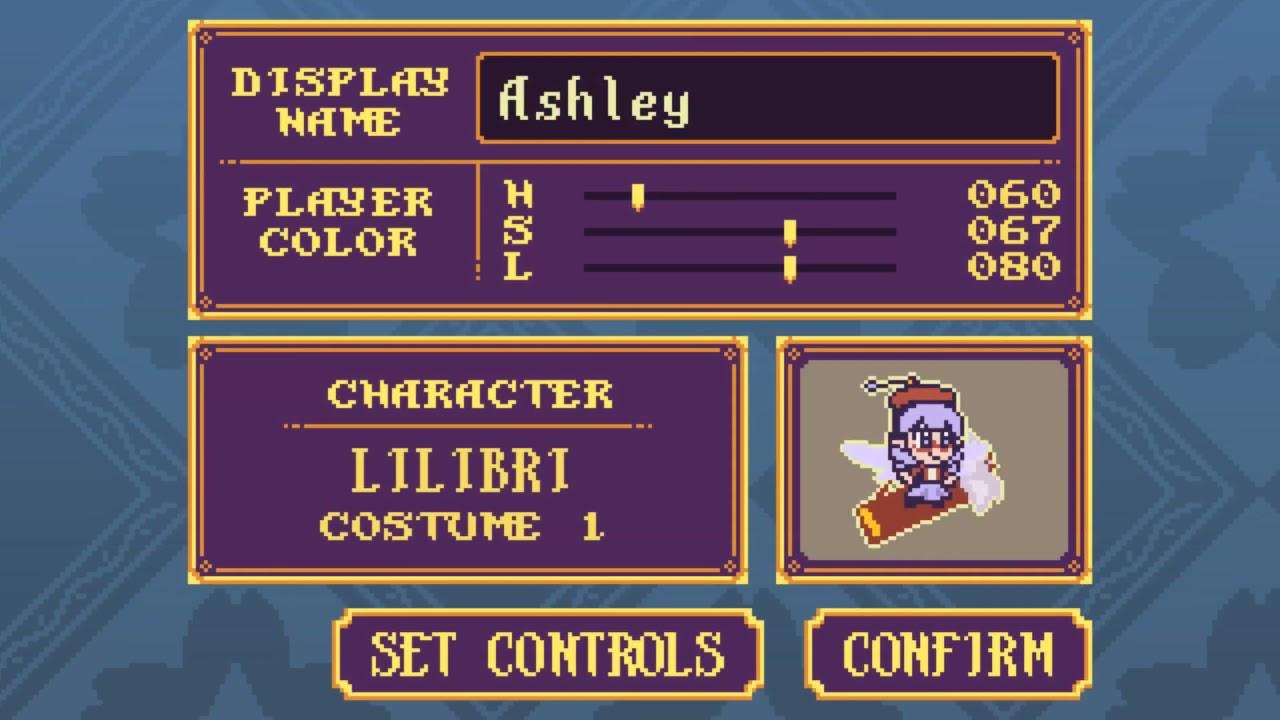 Some you may have missed, popular articles from the last month: