Strategy Forge S.A. and Jujubee S.A. have announced that their 4x strategy game Punk Wars will be releasing with Linux support on November 11.
"Punk Wars tells the story of four new powers emerging from the ashes of a global cataclysm and fighting for domination of the ruins of a once magnificent megacity. Become the powerful leader of the messianic steampunk, tenebrous dieselpunk, militaristic steelpunk, or technocratic atompunk, with each faction holding the key to a different branch of industrial science, with a different set of unique skills. Explore the ruins of a bygone civilization, where resources are scarce and the dangers way too common. Develop your infrastructure and technology that will secure your triumph. Create a winning strategy and a playstyle for each faction, utilising their distinctive skills and units. Become the messiah of the new age and lead humanity towards the era of prosperity and happiness… as you see it."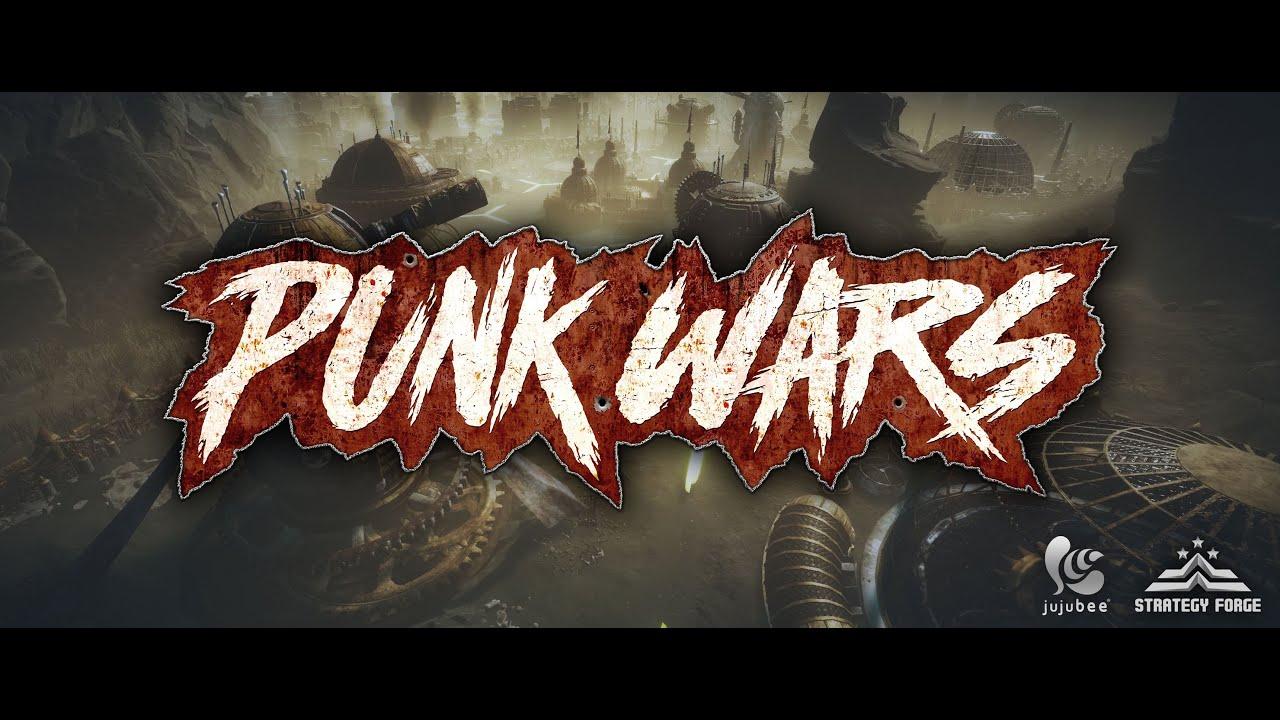 Features:
Take control of one of the four powerful corporations - Steampunk, Dieselpunk, Atompunk or Steelpunk - and use its unique skillset to lead it to glory. - Explore the mysteries of a ruined, post-apocalyptic megacity. 
Level up your units and engage in battles that will challenge your tactical sense. - Grow your scientific, industrial and military infrastructure, creating advanced supply chains. 
Seek, garner and wisely use scarce resources. 
Unite humanity and lead it to the new era of peace and prosperity! 
About the developer: Strategy Forge is a development studio located in Katowice, Poland consisting of a group of experienced developers and creative minds. They focus on creating unique, immersive and well researched strategy games based on bold and unrestricted ideas, touching upon meaningful, contemporary topics with Punk Wars being their first title.
You can follow Punk Wars on Steam.
Some you may have missed, popular articles from the last month: