Has it really been 25 years? That's absolute madness. I still remember trying out the first released version of KDE. Plasma - 25th Anniversary Edition is available now.
For this release a big user-facing change is the new Breeze — Blue Ocean theme that has an aim to make everything much more clear. Lots of little enhancements like active elements lighting up when a window gets focus, scrollbars are bigger and more accessible but redesigned to still look good. There's some more "glossiness and style to the desktop" with lots of subtle added details. You can also choose accent colours now in the system settings (for highlighted items), allowing you to adjust it without switching your theme.
Plenty of desktop upgrades too like resolution changing getting a countdown, so it will revert if you don't accept it helping to prevent an unusable desktop if something goes wrong. Another helpful addition is keywords when searching in KDE system settings, so finding what you want is a bit easier, especially as Plasma has a lot of settings available. Tons more like Wayland improvements (like multi-screen layouts sticking between X11 and Wayland) the app centre Discover is faster to load and so on.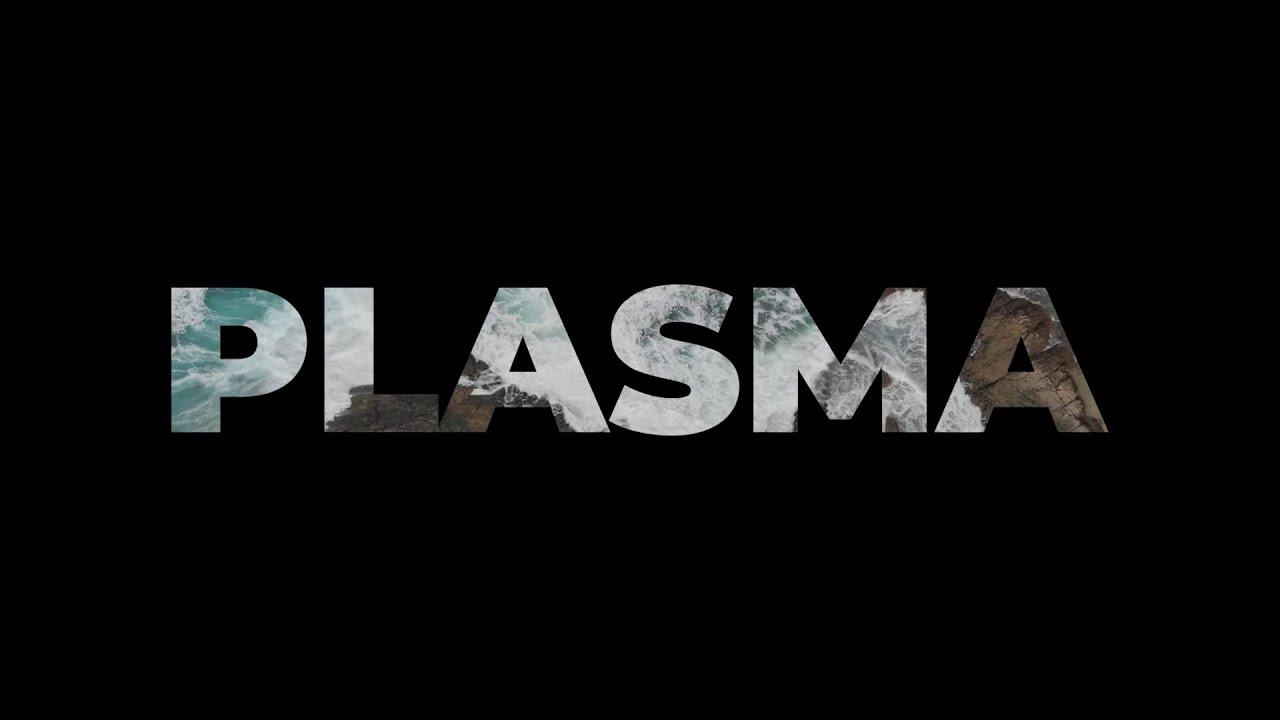 See the release page for more. They also setup a dedicated 25 years celebration website.
Some you may have missed, popular articles from the last month: