Wooting, maker of some pretty nice looking analog keyboards has announced the latest with the Wooting 60HE.
Over here we're a fan of Wooting, since they fully support Linux with their products. It's still pretty rare since other vendors don't but their Wootility application is cross-platform and appears to work quite well and they have a bunch of what's used up on GitHub too.
The new Wooting 60HE offers up a smaller model compared with their previous kit, giving you another option if you're after something more compact with the 60% design. The case is also designed to be "universal", allowing you to remove it easily and put on a different one. Still featuring their Lekker switch, offering up near-silent full range analog input switch for each individual key and some fancy RGB too because why the heck not. You can also adjust the actuation point of each key too, if you feel some keys need you to press harder or softer - do it.
Much like the System76 Launch Configurable Keyboard, it offers up full keybind customization with a layer system too available with their software. Interested? Take a look at their video below: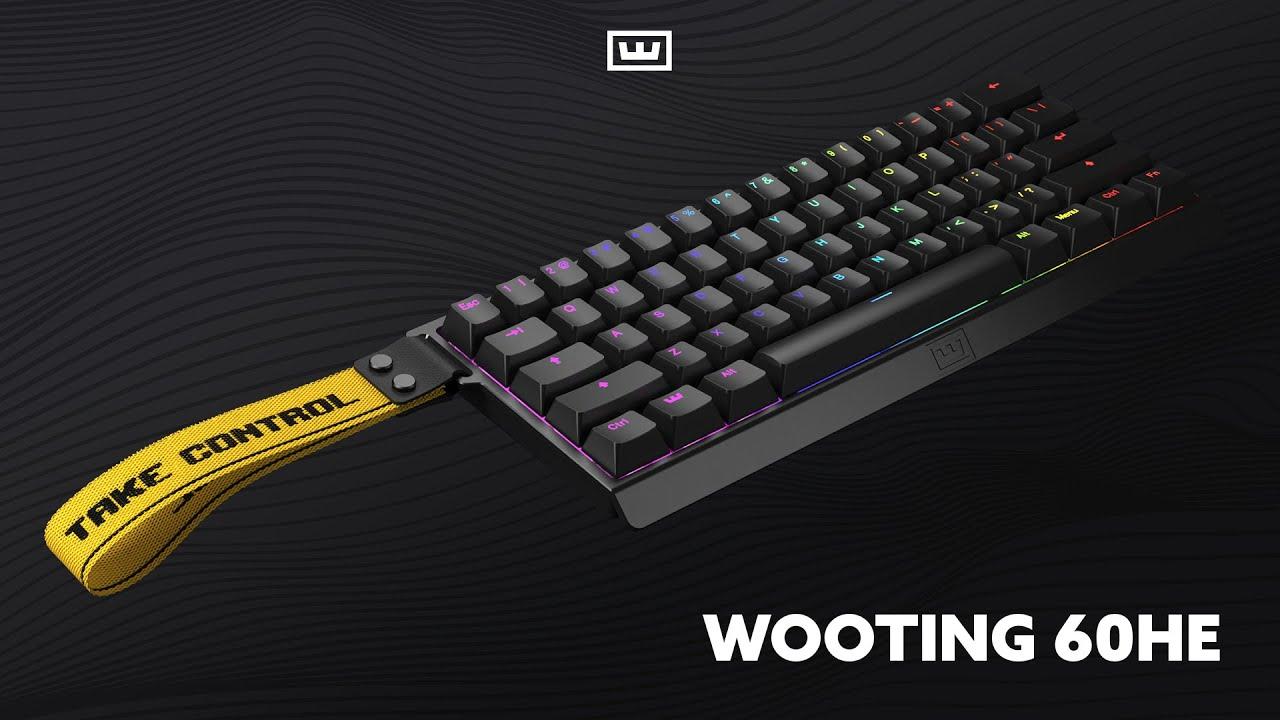 Check out their crowdfunding campaign if interested. It's managed to hit well over the goal in only 8 hours too, so it seems to be quite popular. With a €169.99 regular price (€154.99 for the campaign), it seems pretty reasonable.
Some you may have missed, popular articles from the last month: