The Jackbox Party Pack 8 is the latest set of funny games from Jackbox Games, Inc. and they teamed up with porter / FNA developer Ethan Lee to deliver improved Linux support.
Speaking on Twitter, Lee mentioned the Linux version includes fresh SDL2 with support for Vulkan and OpenGL, along with the latest Wayland work so it should run well there too. Have a look at their fancy new trailer below: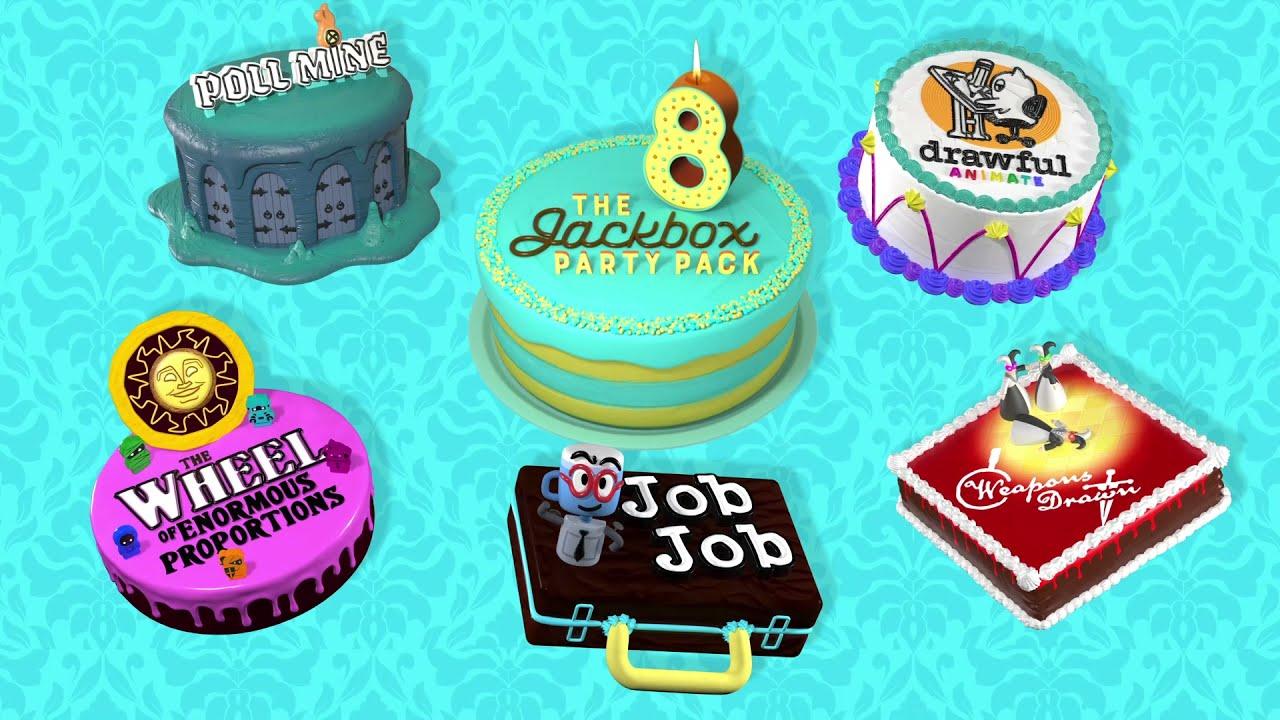 Games Included:
Job Job: A twisted interview game where you use other players' answers to score the job. Who knew getting a job could be fun AND chaotic? (3-10 players)
The Poll Mine: Jackbox's very first head-to-head team game! Trapped in a magical mine with no way out, try to correctly rank your group's poll opinions and escape. (2-10 players)
Drawful: Animate: This exciting new spin on the classic Drawful introduces animated gifs that you can create. Watch out for those tricky decoys! (3-10 players)
The Wheel of Enormous Proportions: The ultimate game of trivia and chance. Doesn't everyone love a game with a giant, shiny, spinning wheel? (2-8 players)
Weapons Drawn: The game where trust is nonexistent. Can you hide your murders while solving others? Get ready to point those fingers because everyone but you did it! (4-8 players)
Not played them before? They're actually great and really easy to get into. All you need is a device that can connect to their website, and then enter a special room code and that device becomes your controller. They also mentioned how thousands of audience members can also join specific games to affect the outcome. This pack is in English only, and does not support online matchmaking so you'll need to arrange people to play locally or do some sort of screen-sharing for remote play.
Steam thankfully makes this easy, as we tested it with Remote Play Together and the experience was flawless.
If you've usually found it has too much US-centric content, there's also now a toggle to remove it.
You can buy The Jackbox Party Pack 8 from Humble Store and Steam.
Some you may have missed, popular articles from the last month: