Ground Breaking is the name of the next major update for War Thunder and it sounds quite exciting, with some game engine upgrades to allow for more terrain interactions and deformation.
Not only will you see huge craters left over from some of the more explosive ordinance, you will also be able to push around the ground. Soil, sand and snow will be movable with your tanks, allowing you with a little patience to create your own little protective barriers. That's right, self-entrenching is going to be a thing. In the Ground Breaking update the developers will add in a new animation for vehicles digging in.
This is not something you'll be able to hide behind forever though, as more powerful weapons will of course be able to break through but the thicker the barrier the more protection you'll see. Check out the teaser below: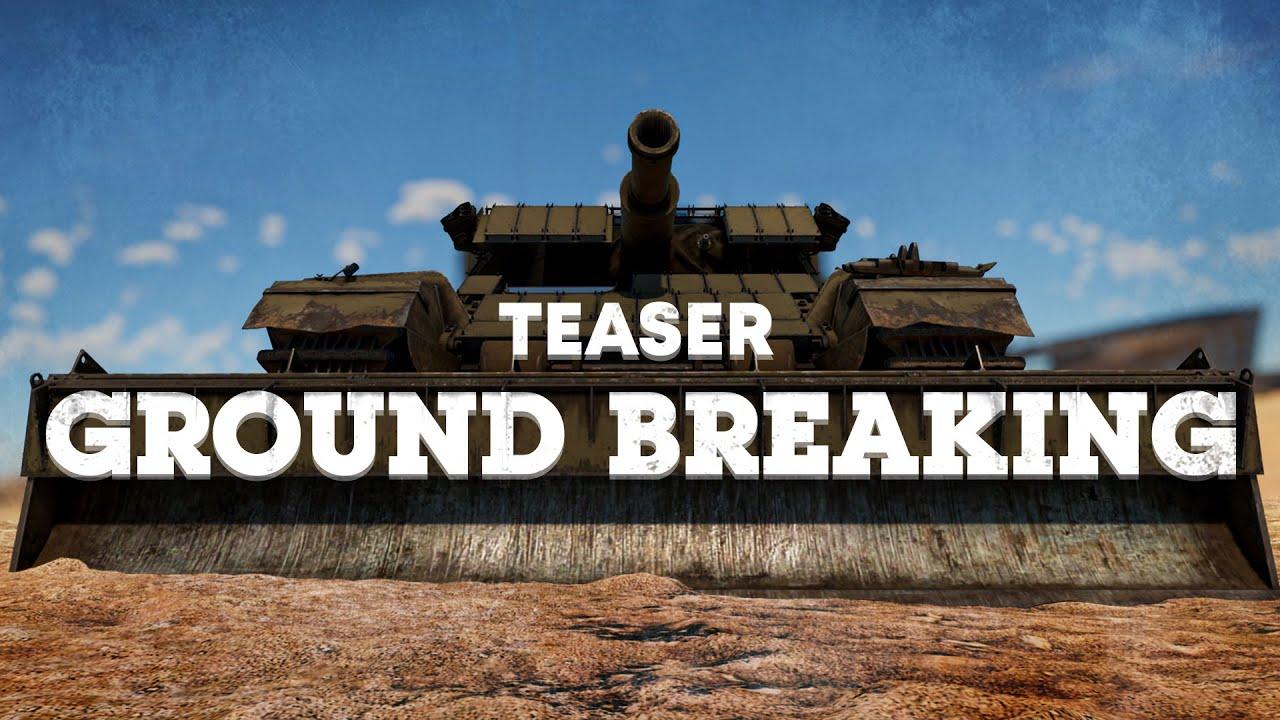 Big bomb craters will probably be the most significant part of the update though, as they can significantly alter each battle by making places harder to reach and provide cover as well.
Some you may have missed, popular articles from the last month: