The first game from indie developers Aruma Studios, a husband and wife duo from Spain that follows the protagonist Sarah trying to figure out her past.
The story takes place in the present day, when Sarah is found lying in the road leading to the town of Antiquonia. After recovering, she is diagnosed with amnesia and must stay in the town to learn about her past. She will soon discover that the internet is not welcome in this town, a detail that will prove difficult as she begins to unravel the mystery of her past.
According to what the developer said the town of Antiquonia is heavily inspired by the Galicia region in Spain, where both developers grew up. They say they've worked hard to capture the essence of it in the game's art style and music. Check out their first teaser: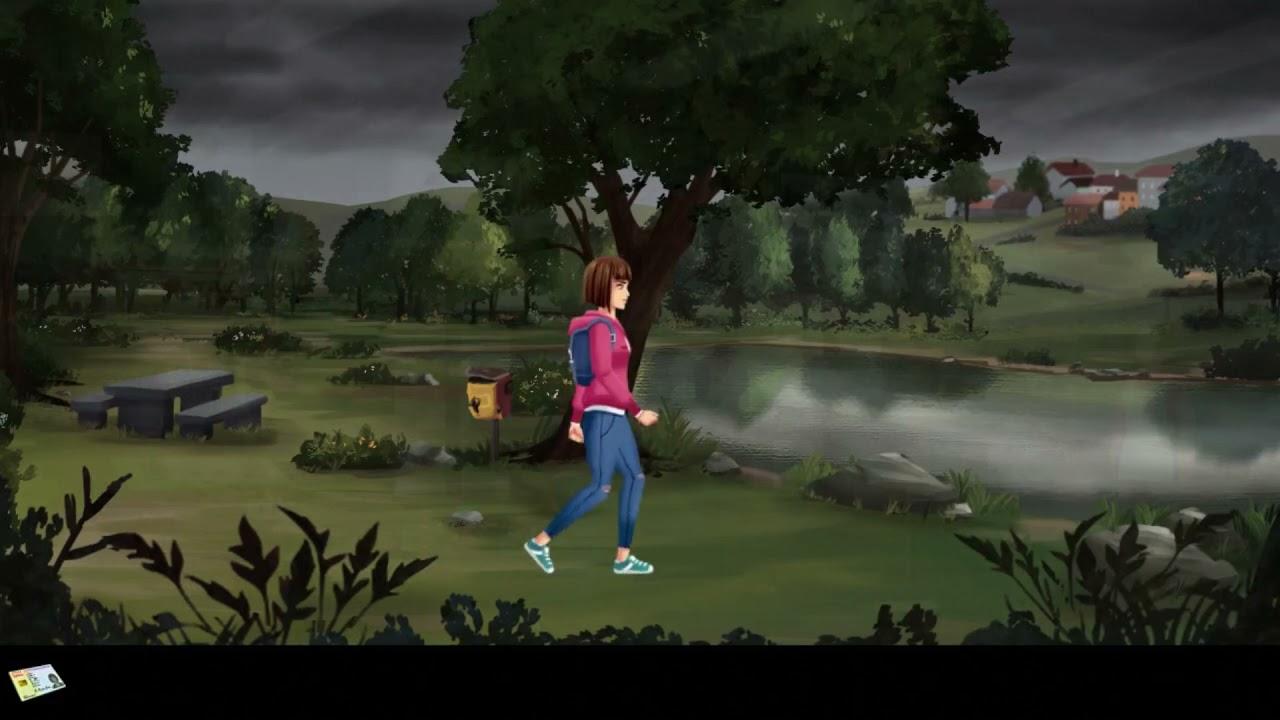 More about the developer:
Intruder in Antiquonia is the first full-length adventure produced by indie game studio Aruma Studios. The founders, Silvia and Rubén, are a family team based in A Coruña, Spain. They love games that challenge the brain and have a compelling story.
"Ever since I played Loom and Maniac Mansion with my dad as a kid, I wanted to make an adventure game. Returning to Galicia provided the perfect opportunity to create something very personal with love and passion." says developer Rubén López.
Silvia used to be a producer of TV shows and Rubén used to be a software engineer at Google. Together they have developed another short point-and-click adventure for the web and two puzzle games for smartphones.
Silvia Izquierdo said, "We captured a little piece of Galicia in this game, and that's something very special. Also, I love that I can transfer a lot of my production skills to this medium while stepping out of my comfort zone and learning new skills."
You can follow it on Steam.
Some you may have missed, popular articles from the last month: