As far as protagonists go - a dead snake is quite unique isn't it? Kulebra and the Souls of Limbo looks incredible charming with wonderful visuals. Kulebra and the Souls of Limbo is a 3D adventure game set in Limbo, where you go off and meet many good (and not so good) folks where they're cursed to live out a time-loop of the same day.
It does sound delightfully weird and it's the visuals that really grab your attention. With brightly coloured and inviting 3D spaces, mixed with 2D paper-craft styled characters and environments that reminds me a little of Skellboy Refractured. Check out their previous trailer below: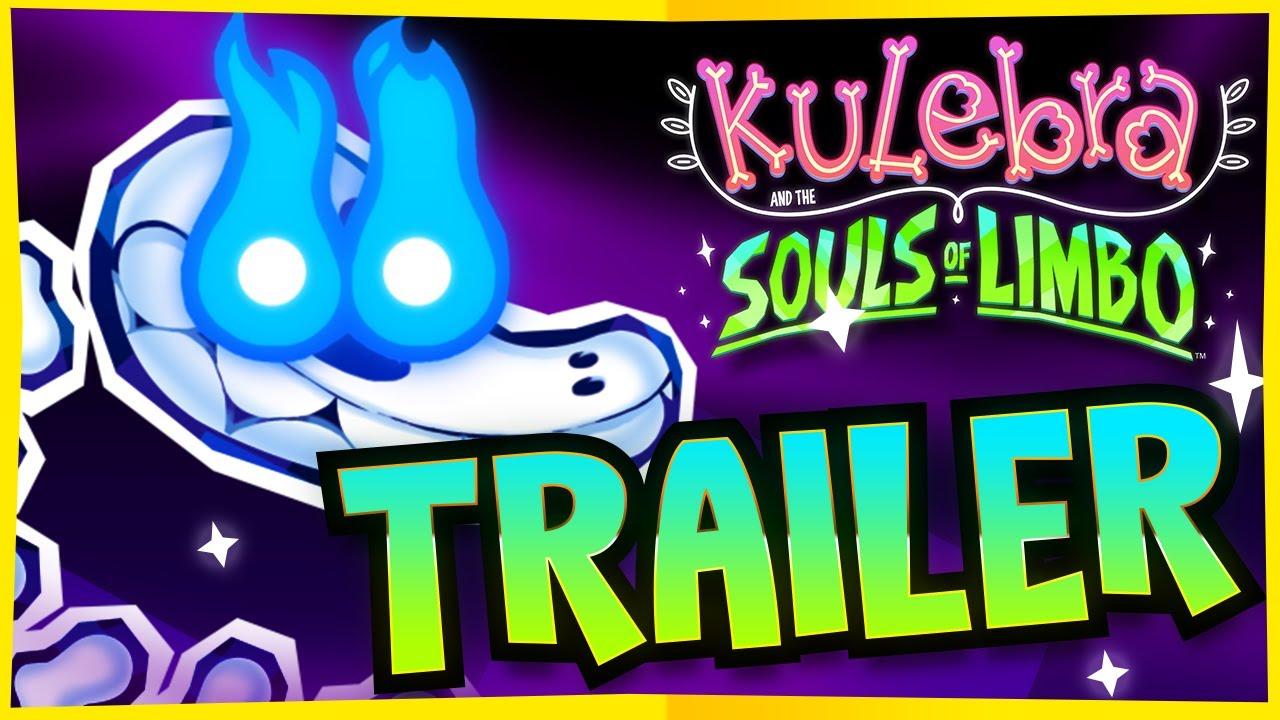 Features:
Explore and interact with the world to gather clues and items that will help you open doors in your quest (figuratively and literally).
A game that will reward you for interacting with the world, paying attention to details, and connecting the dots.
Full of characters with their own quirks, side stories, and schedules that bring life to this world despite most of them being very dead.
An in-game day, dusk, and night cycle that will change the world and characters, ending with the curse that resets the souls of Limbo back to the start.
A notebook will keep track of important details for you, so you can't blame me if you weren't paying attention.
Confront the dark souls attempting to put out your light; Overcome their challenges that will test everything you've learned in this journey.
Bilingual! This game supports the English and Spanish languages.
And many secrets are hidden away for you to find! (If you're thorough, that is).
The developers are now crowdfunding it on Kickstarter, where they hope to get $60,000 by November 18. There's a lengthy demo available to so you can get a real feel for what to expect on itch.io and Steam.
Some you may have missed, popular articles from the last month: