Set out much like a visual novel, Sacred Fire is a new narrative focused RPG that's entered Early Access and it comes with native Linux support right away.
Have to admit, I absolutely love the style in this one, it's not really like any other visual novel adventure I've seen before. It's not a genre I usually like either (rare occasions being something like Werewolf: The Apocalypse — Heart of the Forest) but this looks too good to pass up. Check out the trailer: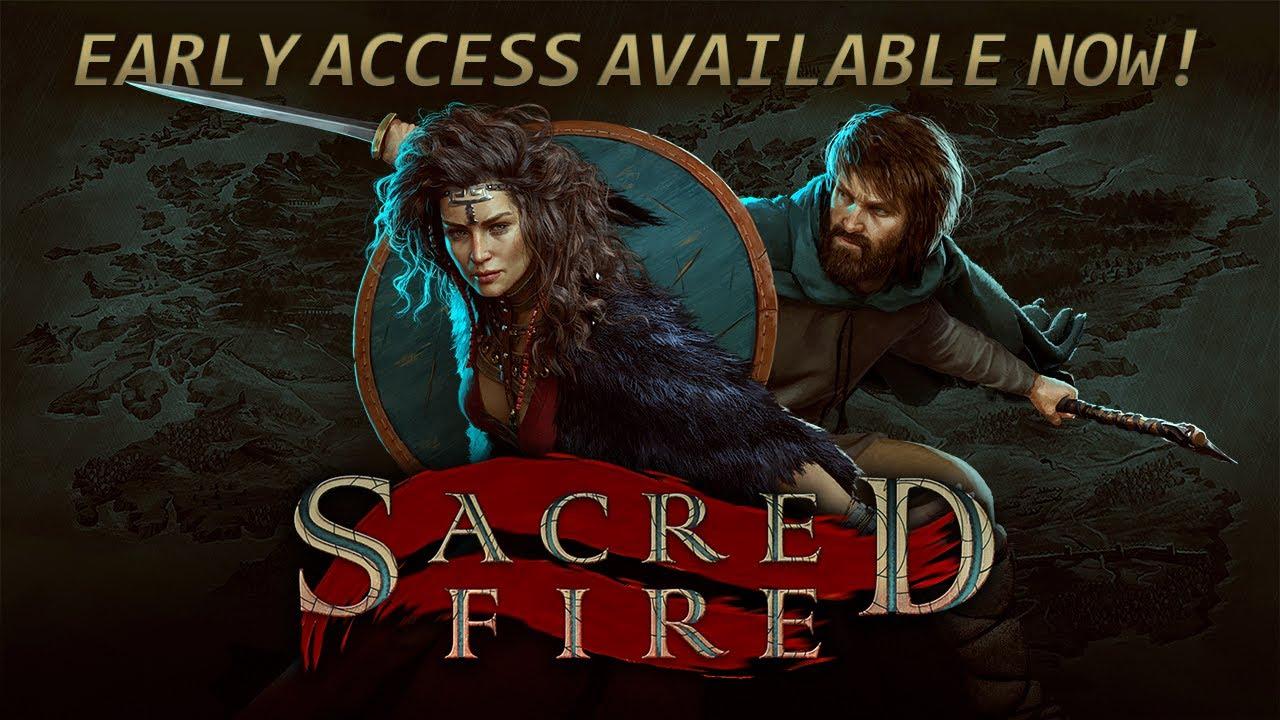 Features:
Create the body and mind of your own hero. Will you be brave, vengeful or gifted but traumatized? Customize your appearance and traits that will determine your playstyle.
Enjoy the freedom of choice and interpretation to tell your own story. Track your progress through a nuanced story with no filler events, full of opportunities to use your wits to triumph.
Use psychological tactics in battles. Overcome fear, pain and anger to perform at your peak. Show skill, lethal determination or total control to unnerve your opponent.
With it now available the first three acts have been implemented, with the other two coming later in the coming months on top of all the usual improvements to expect from an Early Access title. It's currently also only in English, with localizations planned once the story is actually finished.
Speaking about the release, here's what lead designer Andrej Vojtas had to say about it:
My personal journey with Sacred Fire has been life-changing to say the least. Reaching Early Access and delivering a game that I'm proud of into one of the most established genres in the industry is thrilling and scary and humbling.

We funded Sacred Fire through Kickstarter back in 2017, and ever since I've been amazed by the support we've received; both from RPG fans who want to help build something new, and industry veterans who feel the same. I've met so many talented and passionate people who are as excited as I am, who share my vision of a new and sophisticated narrative experience, and who've joined me to reach this seemingly impossible milestone.

I view Sacred Fire as the first 'story crawler' of it's kind, driven by an "emotion-solver", able to interpret dramatic situations. A tactical narrative role-playing game where the emotions of characters influence your probability of success, and internal, inter-personal conflicts are as important as external, physical ones.
Some you may have missed, popular articles from the last month: