Get ready for the punchline! Soupmaster Games announced recently their intent to support Linux with Big Boy Boxing and there's now a demo available on Steam for you to try out.
"Experience the singleplayer action-boss-rush game with pixel-perfect retro aesthetics and inspiration from classic titles like 'Punch-Out!!', and recent indie hits like 'Cuphead'.
Starting off as a typical underdog story, you encounter, challenge, and befriend different characters all with their own unique personalities & backstories. Almost all characters have a story to them, and their fighting style can be different during a rematch if the context is different or they are in another mood. Reading your opponent is key to getting the upper hand in the boxing ring!"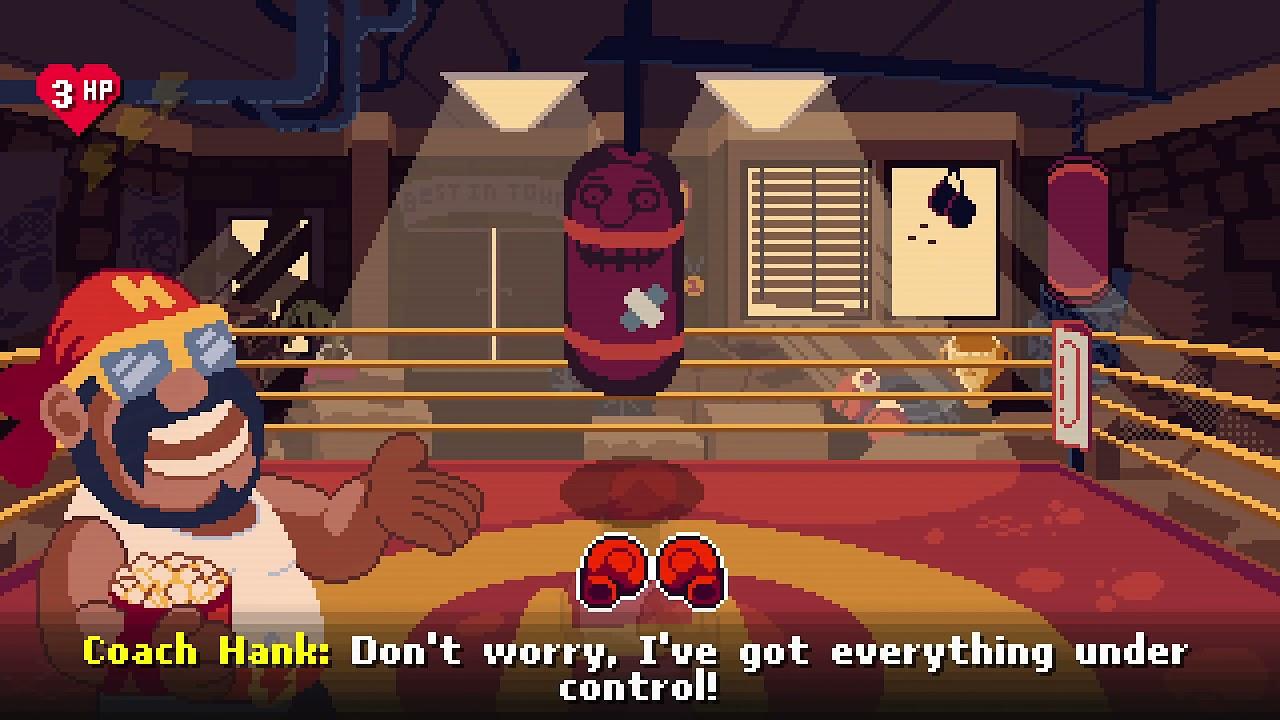 Game Features:
A Campaign featuring over 15 Unique boss fights, each being highly memorable.
Customize your playstyle with different special punches, perks, skins and playable characters!
Dialogues, Minibosses, Minigames, Rematches, and many more alternative contents to enjoy!
Try out the demo on Steam. The full release is planned for 2022.
Some you may have missed, popular articles from the last month: