Ziggurat 2 from Milkstone Studios is a fast-paced roguelite FPS dungeon crawler and the 1.0 release is out now. Another that has native Linux support, continuing like their previous releases.
Featuring a mix of wands, magic and a few other weapons - Ziggurat 2 has some pretty fantastic combat that ends up feeling quite a bit like classic arena shooters. Not going to bury the lead on this one with our thoughts, it's genuinely brilliant and a huge amount of fun to blast through. A game that's easy to pick up and play but it will also give you a true and thorough challenge when you start getting a bit further into it. If you've been holding off while it was in Early Access, it's something we can happily suggest you go take a look at now.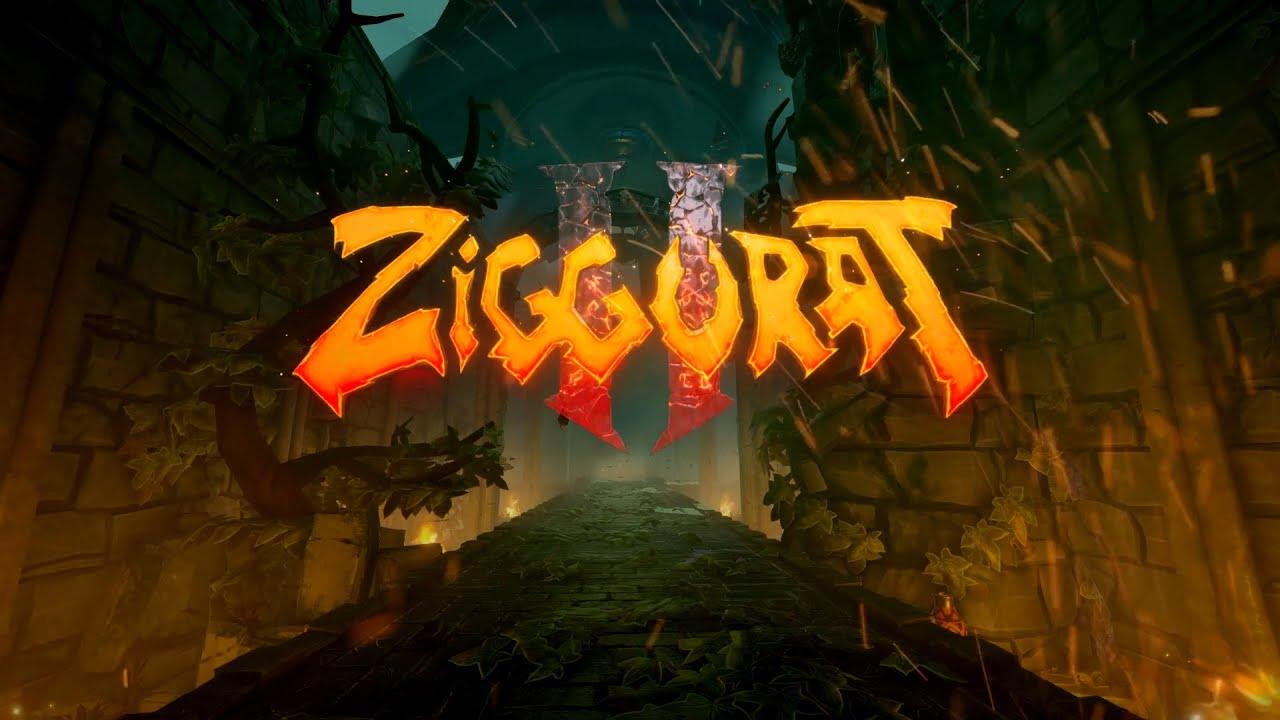 Features:
Evil lurks in the depths - As a member of the most powerful magic order, your task is to protect humanity from the forces of evil. Face hordes of enemies and fearsome Guardians in epic and dynamic combats. Keep an eye on elemental resistances and vulnerabilities to maximize your efficiency, and earn experience to level up and learn useful perks that will help you reach the end of the dungeon in one piece.
First Person Shooting at its finest - Ziggurat 2 focuses on fast paced combat and constant movement, in which mistakes are paid dearly. You'll need dexterity, reflexes and resource management skills to have a chance of survival against the dangers hiding in the shadows, and manage to come back safe and sound.
No two plays are the same - Following the line of its predecessor, in Ziggurat 2 dungeons are randomly generated, full of dangers and treasure for the bold wizards daring to enter them. Going a step further, dungeons now have more verticality and variety, and more compact rooms, for quicker fights and easier exploration.
Back to the Citadel - In the Citadel, home of the Brotherhood, you'll be able to recruit new and old allies, as well as improve your equipment and skills, before deciding which mission to perform next. With dozens of unlockable weapons with different natures and behaviors, preparation before a mission is crucial and may be the difference between an overwhelming victory and the bitter taste of defeat.
Improved formula - Ziggurat 2 has been redesigned from the ground up with the goal of improving over the original in all areas, and offer an even smoother and faster experience, with quicker, more intense sessions, and more interactive and fulfilling progression.
You can buy it on Steam.
Some you may have missed, popular articles from the last month: