Unpacking is an oddly satisfying game. It's a chilled-out zen-puzzler where you get items from boxes and place them around various rooms. Developed by Witch Beam, it's very much the opposite of their previous chaotic game Assault Android Cactus+.
I hate moving. Really, I do. I've moved many times over the last 10 years and it got pretty irritating but Unpacking manages to make it relaxing. Can't quite put my finger on why either. Just seeing everything eventually get put into the right place, it gives a nice calm feeling that they were clearly going for.
"Unpacking is a zen game about the familiar experience of pulling possessions out of boxes and fitting them into a new home. Part block-fitting puzzle, part home decoration, you are invited to create a satisfying living space while learning clues about the life you're unpacking. Over the course of eight house moves, you are given a chance to experience a sense of intimacy with a character you never see and a story you're never told."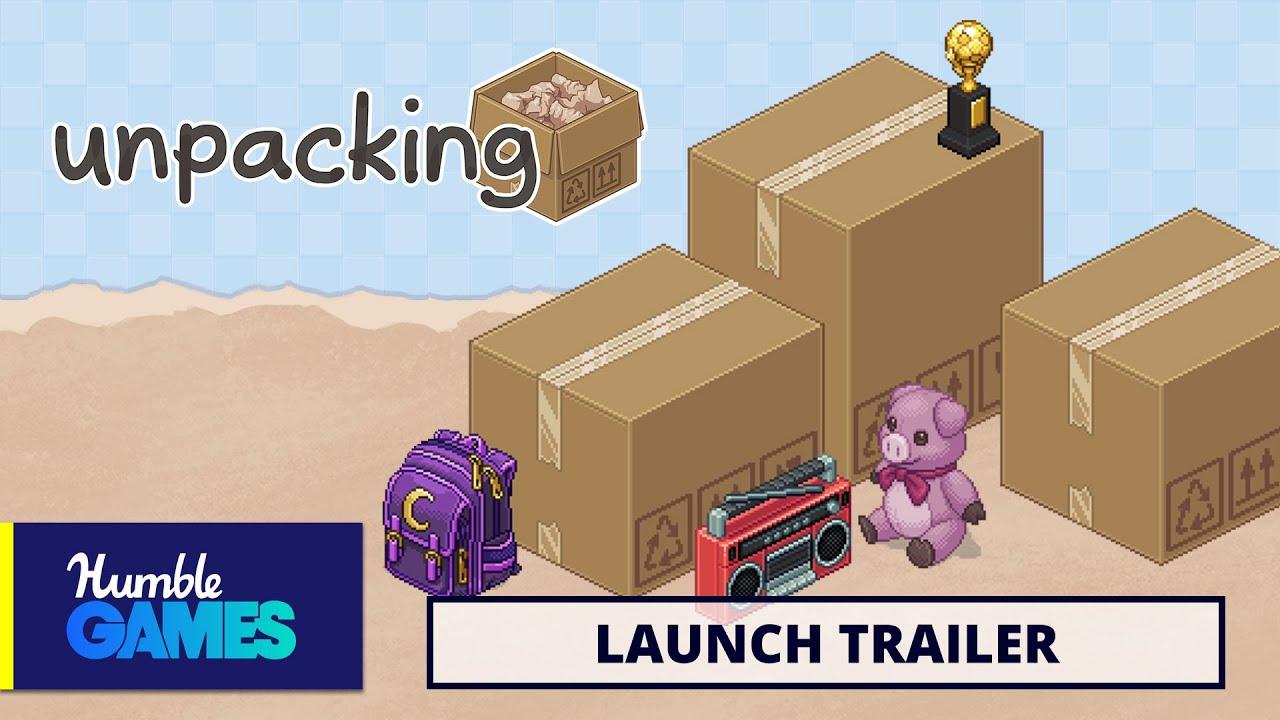 Game Features:
Unpack a home — from a single bedroom to an entire house
Meditative gameplay with no timers, meters or scores
Explore domestic environments with all their nooks and crannies while you stack plates, hang towels, and arrange bookshelves
Discover a character's story through the items that come with her to each new home (and the items that get left behind)
Soundtrack by BAFTA award-winning composer and audio director Jeff van Dyck
Available to buy from GOG, Humble Store and Steam.
Some you may have missed, popular articles from the last month: