Get ready for a race around various indoor arenas in the upcoming Liftoff: Micro Drones, as it's now confirmed to be releasing in Early Access on November 30 with Linux support. This is the fifth game from LuGus Studios and their fourth to officially support Linux too.
From what they said about it:
"Liftoff: Micro Drones is an authentic standalone drone simulator, dedicated to the magic of the smallest class of drones. The simulator will use the latest Liftoff physics developments, modern graphics, a slick and up-to-date user experience, six unique micro drones, drone customisation, three realistic environments in two variations each (providing 6 different experiences), different game modes such as Race, Hoverdrone Race, Freeflight and Party Popper. The Early Access version will feature single player and multiplayer experience.
Additional drones, parts, environments, game modes and features are expected to be added as free updates later on. Additionally, features expected for the future full release are a dedicated tutorial, more game modes, a track builder and a progression system."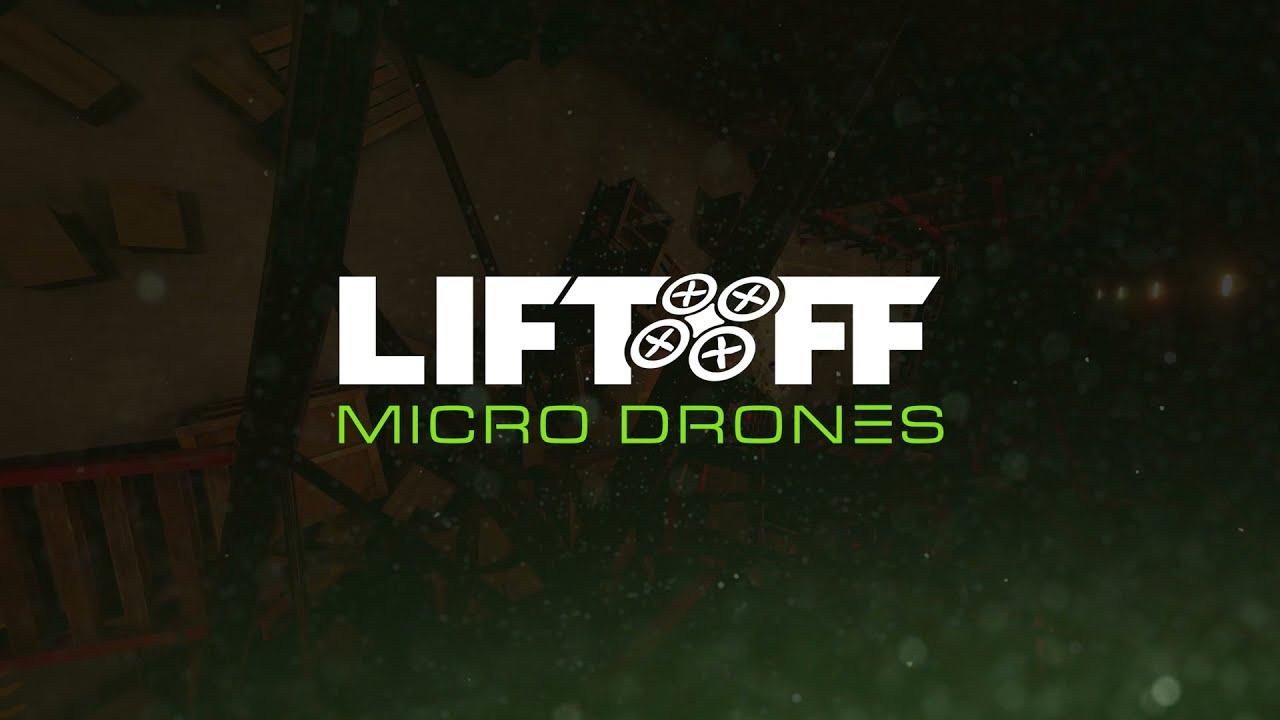 They confirmed the Early Access price will be €14.99 or whatever your equivalent is (no other currency mentioned).
You can follow it on Steam.
Some you may have missed, popular articles from the last month: