Probably the most exciting free and open source game engine around, Godot Engine has a brand new release available.
Comprising of thousands of improvements across what looks like all areas, they said it themselves that listing everything would be pretty much impossible.
A lot of work is currently going into Godot 4.0, which is the release that will bring Vulkan support and massive improvements to the rendering system. Even so, Godot 3.x remains popular and supported so they're keeping up with these releases for now to give game developers a nicer experience. Godot 3.4 is also compatible with previous Godot 3.3.x projects and it's a "recommended" upgrade.
What to expect from it? Support for manipulating files over 2GB, improved input handling, portal occlusion culling, an ACES Fitted tonemapper, improvements for HTML5 projects, the ability to export scenes as glTF, a revamped UI theme editor and absolutely loads more. See this great highlight video below from GDQuest: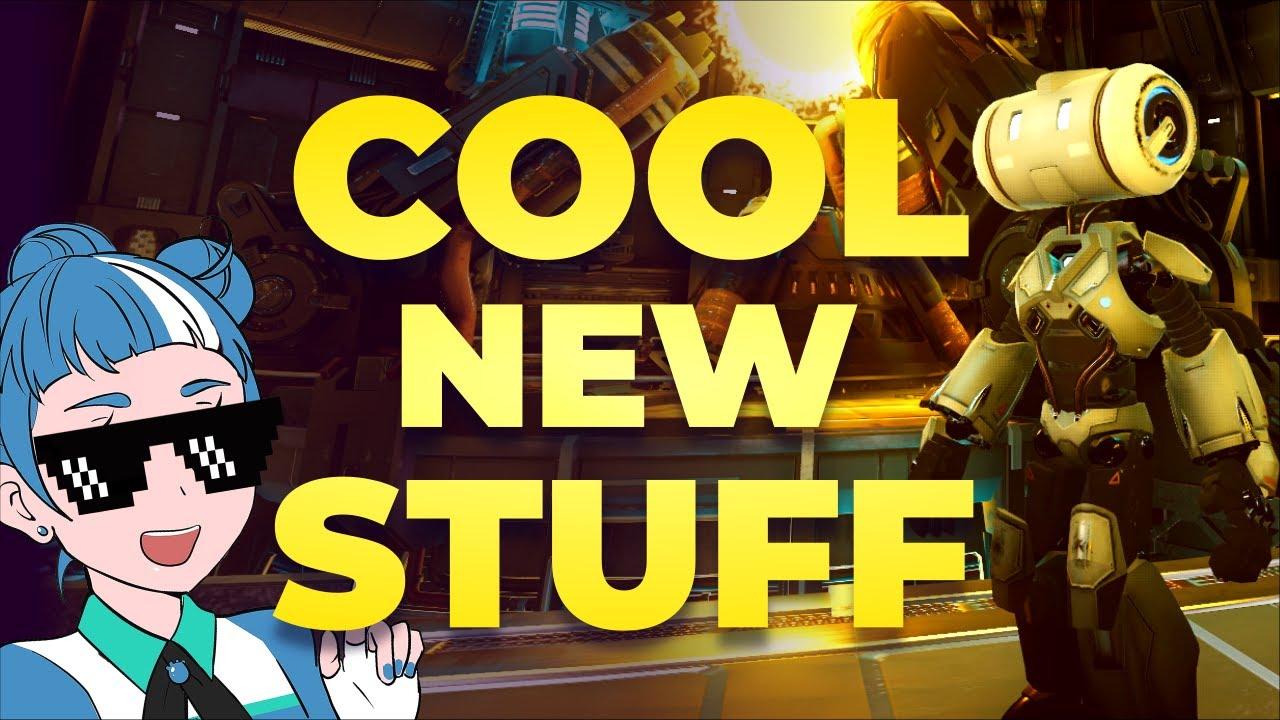 Some you may have missed, popular articles from the last month: