1047 Games recently released a big update to Splitgate, their free to play first-person shooter with portals to enable players to make more interesting Custom Games.
You're not just limited to casual and competitive modes, as you can also make your own with various rules. This November update includes an overhaul to custom game lobbies, an easier way to edit the game modes and maps. This new system looks a lot better, with you easily picking through various main modes each with different variants available with a lot more presets to choose from. The new game settings UI is also adjusted so it's split between things like Map, Mode, Team and Player options where you can really tweak all the individual bits - like giving each team different options.
To make it even easier, you can also save and load custom game options now too. Additionally this update also solves various exploits across a few maps.
There's a huge amount of customizable options for the game now, it's looking pretty awesome.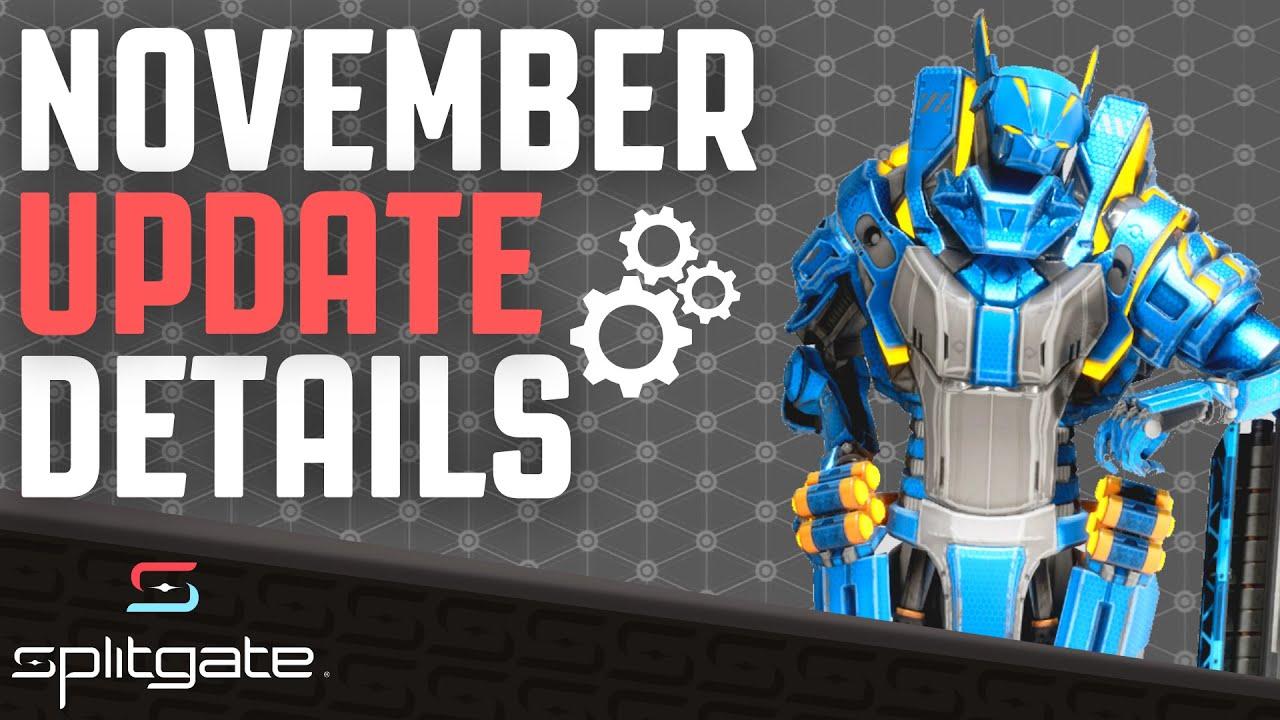 Sadly though, it seems for all the hype surrounding it and the huge amount of funding they received that its popularity has quickly vanished, at least on Steam. It's managed to drop from over 60,000 players to only around 5,000 at a time on Steam. Hopefully they will be able to pull it back a bit with big future updates, as it's looking a little rough, especially with other bigger releases happening.
You can play free on Steam.
Some you may have missed, popular articles from the last month: