Beholder, a very well-reviewed game about being a state-installed landlord in a totalitarian country is currently available free for keeps on Steam. You might want to act fast on this one, as it seems the free to keep period ends tomorrow, November 11.
"A totalitarian State controls every aspect of private and public life. Laws are oppressive. Surveillance is total. Privacy is dead. You are the State-installed manager of an apartment building. Your daily routine involves making the building a sweet spot for tenants, who will come and go.
However, that is simply a facade that hides your real mission...
The State has appointed you to SPY ON YOUR TENANTS! Your primary task is to covertly watch your tenants and eavesdrop on their conversations. You must BUG their apartments while they're away, SEARCH their belongings for whatever can threaten the authority of the State, and PROFILE them for your superiors. You must also REPORT anyone capable of violating the laws or plotting subversive activities against the State to the authorities."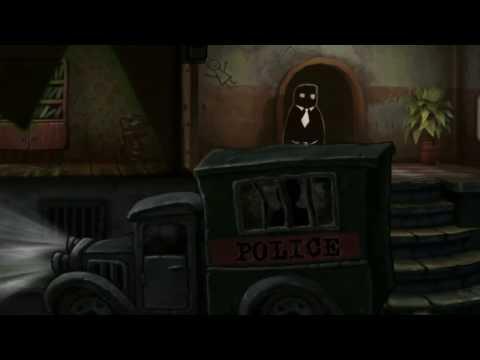 Why are they doing this? Clearly it's a quick bit of marketing for the upcoming Beholder 3, which releases early in 2022.
Grab a copy free on Steam.
Some you may have missed, popular articles from the last month: