Originally released in September, developer Brawsome has now ported over their space sci-fi point and click adventure War Frontier over to Linux.
"Vincent Cassini, decorated war hero, but still just a Captain in the police force he started, is patrolling the orbital slums of his home planet Cetus, when he stumbles across a lead in a war crime that resulted in the mysterious disappearance of thousands of Cetans, including his first wife and best friend. Captain Cassini and his robot partner MAC, must ally with morally questionable characters to stop an old enemy before their crimes are erased forever.
Solve puzzles in point and click adventure style and navigate Vince's relationships with his family, allies and enemies. The decisions you make and the order in which you undertake tasks result in varying outcomes each playthrough, potentially costing the lives of thousands. Your actions ultimately decide what type of father, partner, friend, officer and saviour Vince will be."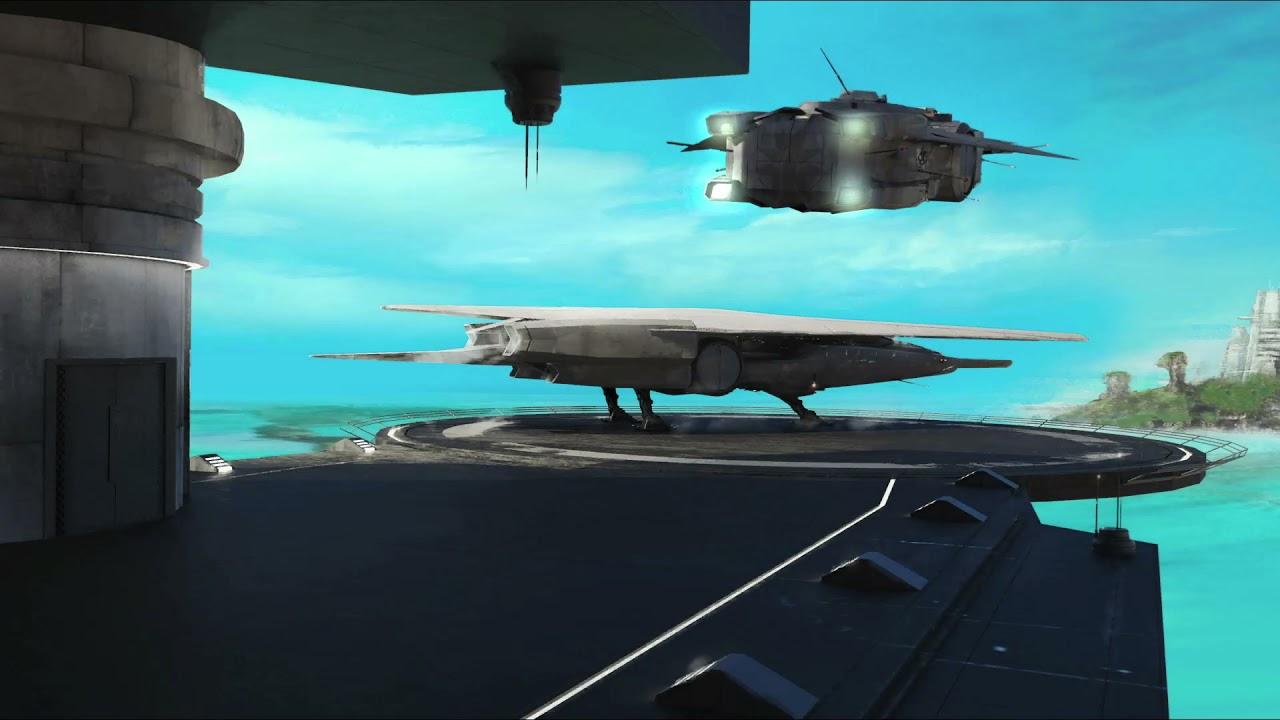 Game Features:
Make decisions that affect the lives of thousands of people, and determine relationships between family and friends
A 2D point and click adventure in HD
6-8 hours of gameplay with branching decisions resulting in multiple unique ending sequences
Authentic Australian feel voiced by a predominantly Australian cast
An alternate timeline of humanity branching from a castastrophic singularity event
Original Soundtrack by Thomas Regin
Explore via ship from the planet surface, through the orbital community to the outer reaches of the planetary ring
From the press release emailed to us: "The re-launch discount of 10% matches the original launch discount, in order to put Linux and Mac users on equal footing with PC users. This marks Brawsome's first game launch on Linux, made possible via Unity, which also enabled the release on Switch. Brawsome used beta branches via both Steam and GOG to beta test the new platforms with players, which were welcome new features not available during the development of Jolly Rover or MacGuffin's Curse."
Available to buy on GOG and Steam. The 10% discount ends on November 23.
Some you may have missed, popular articles from the last month: