Ready to try out the free and open source Godot Engine? Here's a fun chance. As part of the month-long Go Godot Jam 2 Festival, their Game Jam will start soon!
The main target for the whole thing is of course the Godot audience, however the Festival as a whole is hoping to bring in new people into gave development and showcase Godot as a solid alternative for people looking to switch engines. Officially, the actual Game Jam starts on November 19 but at 10PM UTC the timer ticking down on the itch.io page is up where the actual theme will be revealed.
As part of the event, the organisers have been producing regular content on YouTube for Godot like an interview with game developer John Watson, who created Gravity Ace.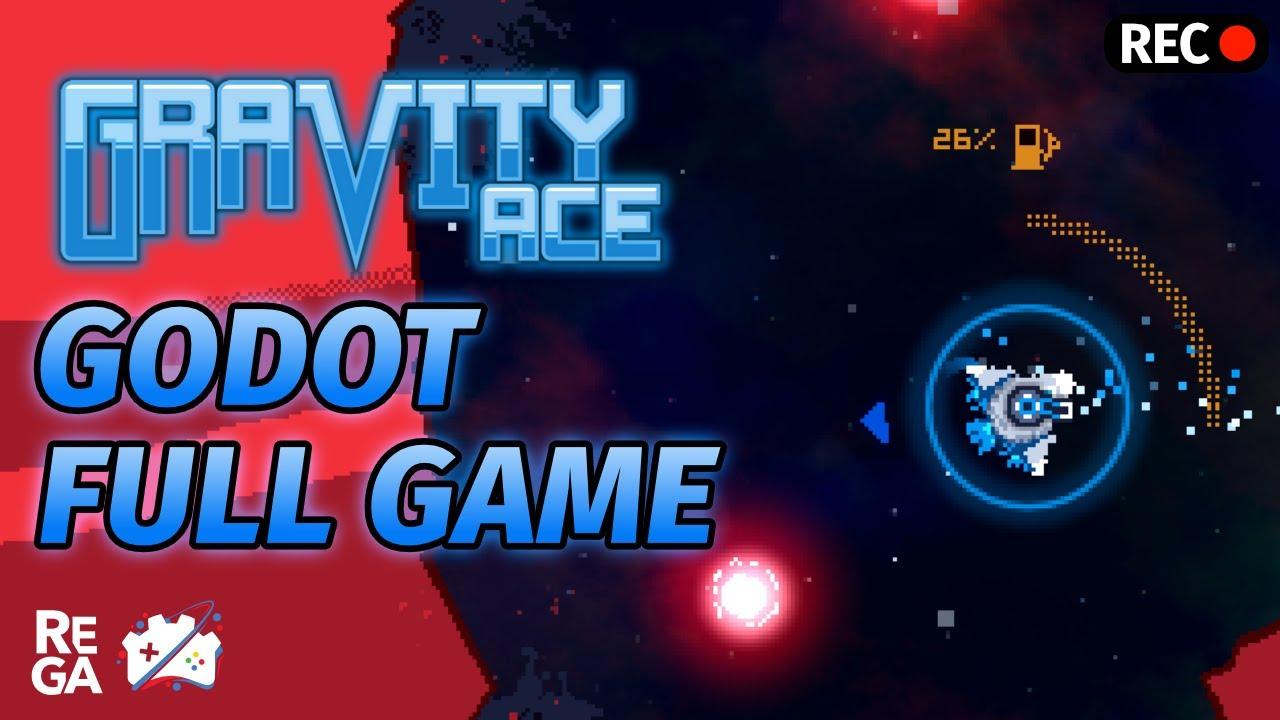 They're also doing a fundraiser to help the Godot team, future events and to put money into the Game Jam Prize Pool. The GOTM.IO website is also donating $5 to the Prize Pool for every game uploaded to it from the Go Godot Jam 2.
Some you may have missed, popular articles from the last month: