Soul Tolerance is the newest title planned by Chaosmonger Studio developer of previous titles like ENCODYA, Clunky Hero and the Robot Will Protect You animation.
A sci-fi mystery set in the city of Sapporo 2214, it's an investigative RPG with turn-based combat that the developer says is unique to the genre. In the game you will explore a beautiful world in voxel art, populated solely by robots. On your travels you will speak to various characters, hunt for clues, craft your own minions, and discover a secret that could upset the entire Earth. They say it's "Disco Elysium meets Cloudpunk meets Divinity: Original Sin".
New trailer below: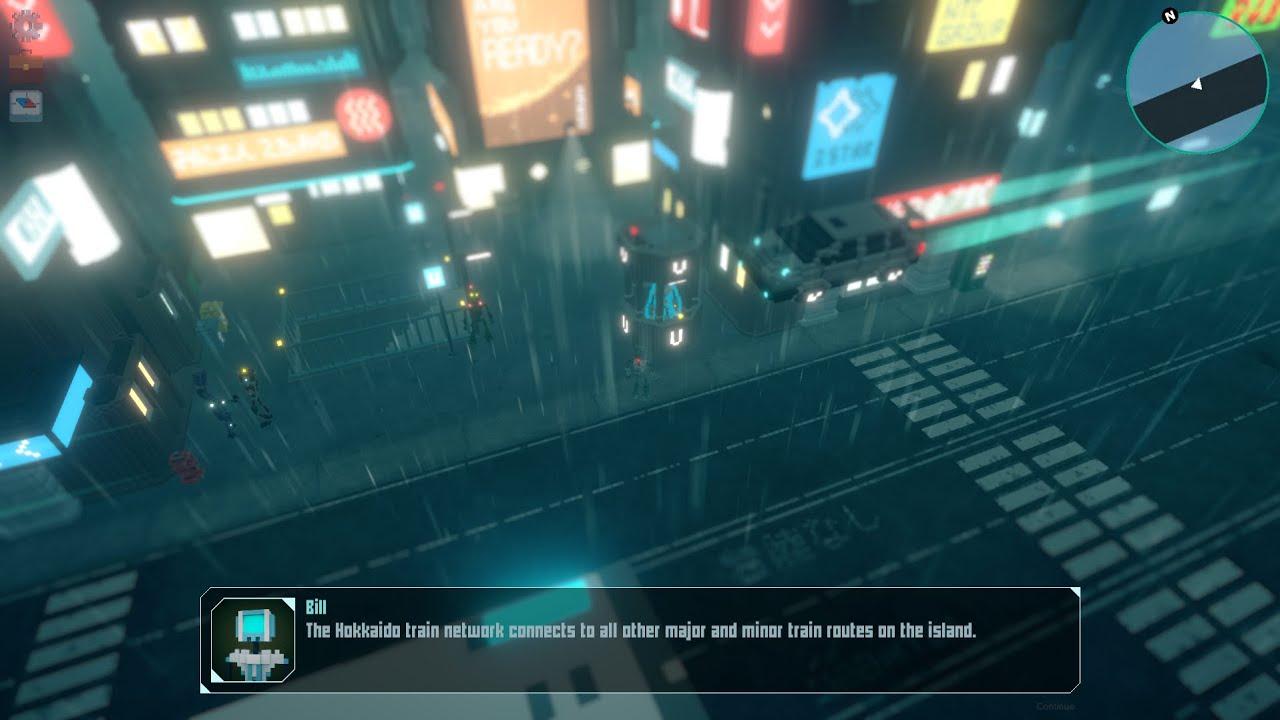 Nicola Piovesan, CEO of Chaosmonger Studio, said: "We don't like to sleep, here at Chaosmonger Studio! And we love so much making games that we simply can't stop making new ones! Soul Tolerance is our new baby, a game like none before. It has some elements similar to ENCODYA, but a brand new gameplay and an aesthetic in voxel art which makes it very original. We definitely like challenges!"
Now launched on Kickstarter, they're hoping to get at least 10,000 by December 18 to finish it.
Their plan is to have a same-day launch for Linux, macOS and Windows in Q4 2022. You can also follow on Steam.
Some you may have missed, popular articles from the last month: