Nobodies: After Death is another point & click game where you're part of the cleaning crew for a top-secret intelligence agency from developer Blyts. The second game of its kind from Blyts, following on from Nobodies: Murder Cleaner released in 2019 which was actually pretty good.
"You are a 'cleaner' for a top-secret intelligence agency. Your mission is to hide all evidence of carefully planned murders, leaving no sign that you or the target were ever there.
Nobodies: After Death is a puzzle adventure in which you use your wits and resourcefulness to make sure your agency's actions remain hidden. You aid them in taking out rogue members of your own ranks, who have defected with information on a bioweapon that threatens global security."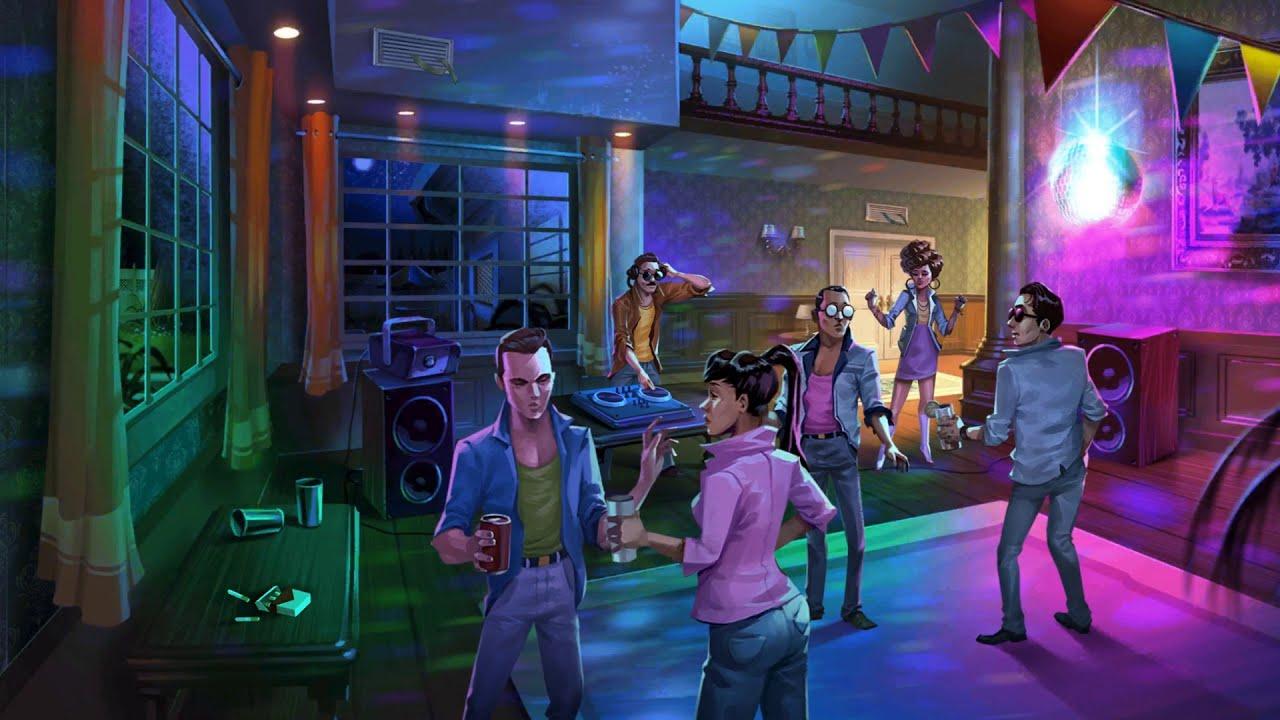 Game Features:
Many new murders to cover up: use everything at your disposal to hide the evidence.
Packed with puzzles: each mission has different challenges to overcome, from classic inventory puzzles to unique mind-bending tasks.
Multiple approaches, one solution: there are many creative ways to fail each mission, sometimes spectacularly.
Hand-crafted art: over 100 hand-drawn scenes to search and explore.
A gripping tale: continues the riveting narrative of Nobodies: Murder Cleaner.
Releasing in 2022 on Steam.
Some you may have missed, popular articles from the last month: