Punk Wars is combat-heavy turn-based 4x strategy game from Strategy Forge S.A. and Jujubee S.A. and it's out now.
"Punk Wars is a combat and tactics-oriented strategy drawing inspiration from the classic turn-based 4X titles. Set in a post-apocalyptic world, in which the ruins of a once powerful megacity become the arena for a deadly fight between four newly emerged corporations, trying to assert dominance for both their unique technology and philosophy of life.
Become the powerful leader of the mesianic steampunk, tenebrous dieselpunk, militaristic steelpunk or technocratic atompunk; explore the ruins of a bygone civilization, where resources are scarce and the dangers way too common. Develop your infrastructure and technology that will secure your triumph. Create a winning strategy and a playstyle for each faction, utilising their distinctive skills and units."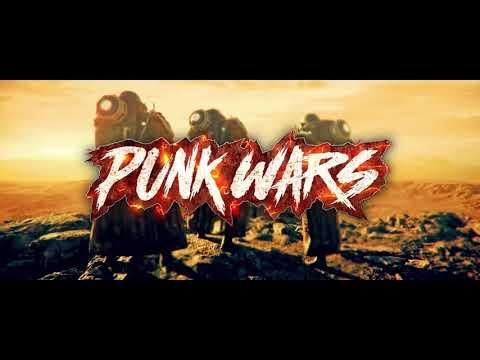 Features:
Take control of one of the four powerful corporations - Steampunk, Dieselpunk, Atompunk or Steelpunk - and use its unique skillset to lead it to glory.
Explore the mysteries of a ruined, post-apocalyptic megacity.
Level up your units and engage in fierce battles that will challenge your tactical sense.
Grow your scientific, industrial and military infrastructure, creating advanced supply chains.
Seek, garner and wisely use scarce resources.
Unite humanity and lead it to the new era of peace and prosperity!
As much as I love the idea of it, the game needs a lot of attention as it's incredibly unstable. Repeatedly trying to get into it has just left me thoroughly frustrated at the state of it. Crash in the menu, crash in the tutorial and it just continues like that. Even on Windows, players have complained about what looks like thoroughly poor performance too. On top of that, it appears their "campaign" mode is nothing of the sort, just what other games would call a skirmish map. So right now, it looks like one to miss.
Punk Wars is available on Steam. The Linux version is not on the GOG store.
Some you may have missed, popular articles from the last month: