Creative Assembly look to really be going all-out for Total War: WARHAMMER III, with so many mechanics getting big improvements and recently they talked about battles with a new video.
These are primarily quality of life improvements, aimed to making battles feel a little better to engage in overall so don't go expecting anything too game-changing. Still, there's a huge amount of tweaks that will be coming with it. Some of it includes a toggle to get flying units off the ground, idle unit hotkeys, better formation options taken from Three Kingdoms, new "lazy" health bars to indicate incoming damage, a full unit browser page, healing is now a percantage of max health per-second rather than a flat value and much more.
Check out the video highlights below: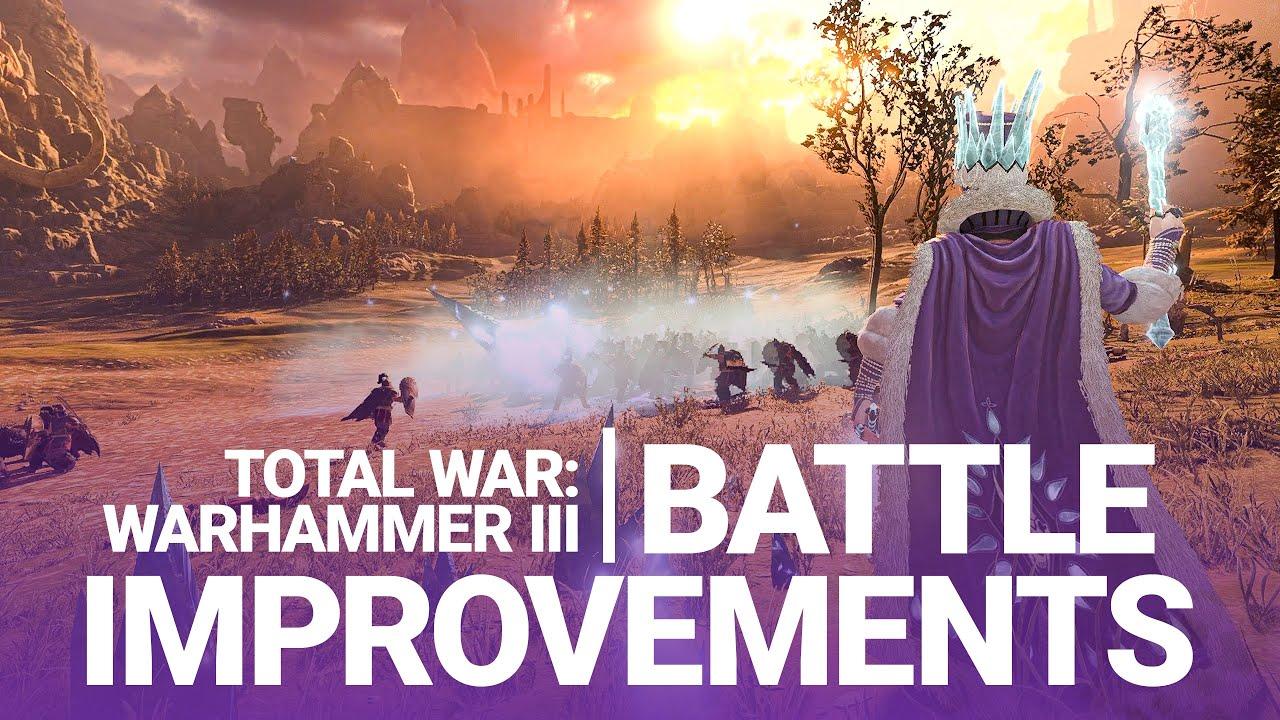 Additionally, for those of you excited by the Ogre Kingdoms, which you get free in you pre-order or purchase within the first week of release - Creative Assembly has now detailed the full roster.
There's also yet another new 3 minute trailer, check it out: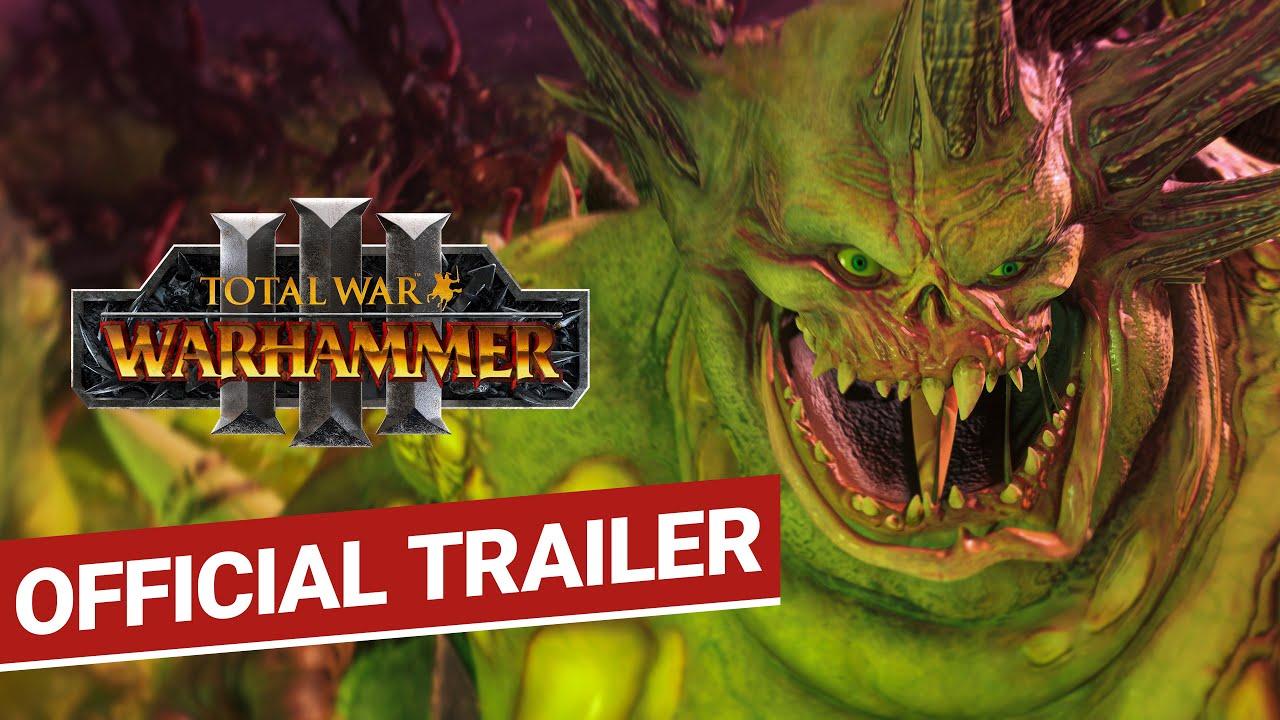 It's releasing in February 2022, with Linux support continuing from porter Feral Interactive. We still don't know if their native build will offer cross-platform multiplayer, as Feral did not reply to our email on it.
Available to pre-order on Humble Store and Steam.
Some you may have missed, popular articles from the last month: