King under the Mountain is a fresh take on building up a settlement, this time with a fantasy setting that looks a bit nordic.
The visual style of it will be instantly familiar to anyone who has played the likes of Prison Architect and RimWorld, with the small floaty characters and colourful tile-based building. Currently in Early Access, for the second time, after initially being available on itch.io as an early Alpha. This version is much further along although still largely incomplete.
While their trailer is pretty old now, with it being the same one for Kickstarter with the end cut off, it's good enough to show what the basic gameplay is like as it's largely unchanged mechanically and visually: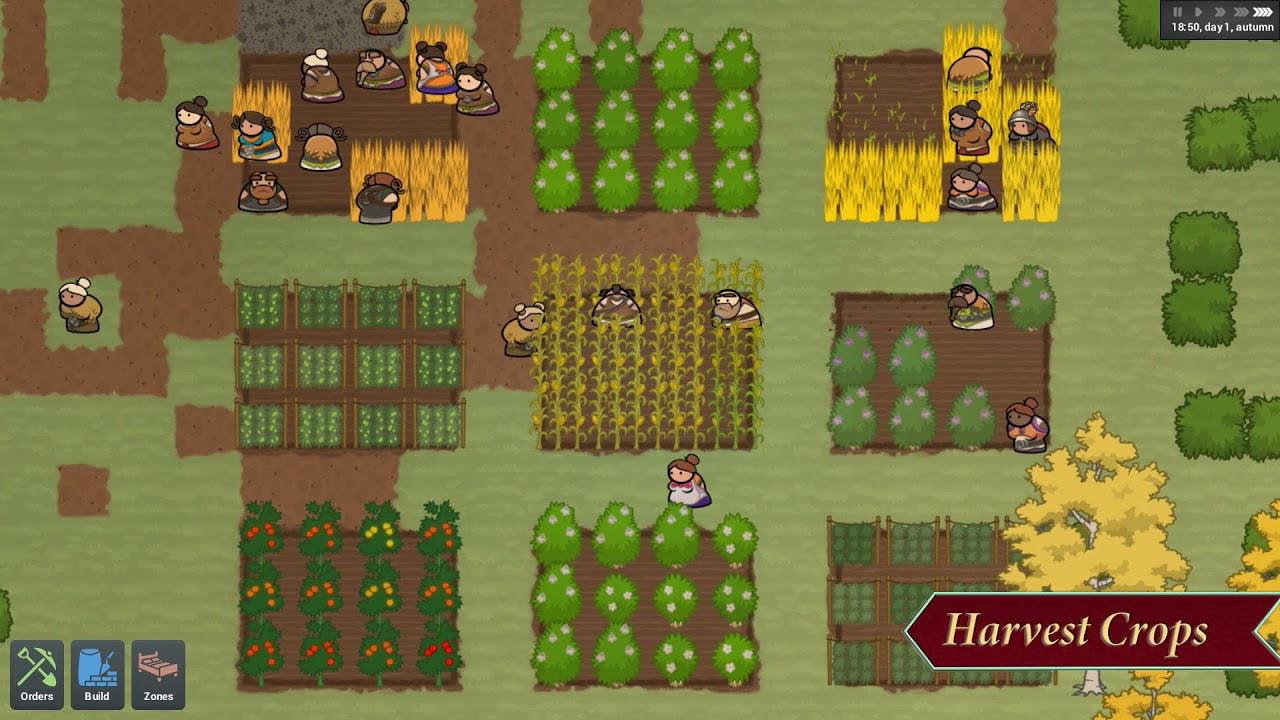 It's largely like a mix of RimWorld and Dwarf Fortress, that really is the easiest way to explain it, although it doesn't (yet) have the depth of either but it's initial showing is thoroughly promising and reminds me of the early days of both aforementioned games. There's a lot to like about it already with plenty of hours of building and expansion possible.
Much like other such building and management sims, it's whatever you make or do with it. Most of my time has been largely due appreciating all my little people wandering around doing their chores, and me setting up more for them to do as I continued to expand. It's really quite relaxing and easy to zone-out with.
The UI is currently a bit lacking with it being rather basic (and ugly) but it does at least get the job done. It's particularly a problem during the tutorial more than anything, as the large ugly text boxes take up a lot of the screen. Outside of that though, it's quite minimal and stays out of your way. It will need sprucing up a bit when its progressed in Early Access for sure.
While a lot of the basics are there, seasoned building-sim fans will notice it lacking a lot too. The developer knows this and plans to add in tons of extra mechanics including the likes of: law and order, hostile invasions, nobles and their demands, more biomes, play as other races and so on.
Linux support is all there as expect and it appears to be working nicely too.
Some you may have missed, popular articles from the last month: