The free and open source Godot Engine recently had support for AMD FidelityFX Super Resolution merged into the code, ready for the next big release. A wonderful case of open source tech meeting together.
What is FidelityFX Super Resolution (FSR)? Put simply: a fancy upscaler. FSR allows you to bring down the rendering resolution and have FSR boost it up to a higher resolution, giving you a clear picture. The result is that you should see better performance than simply using the native resolution - something 4K users seem quite happy about.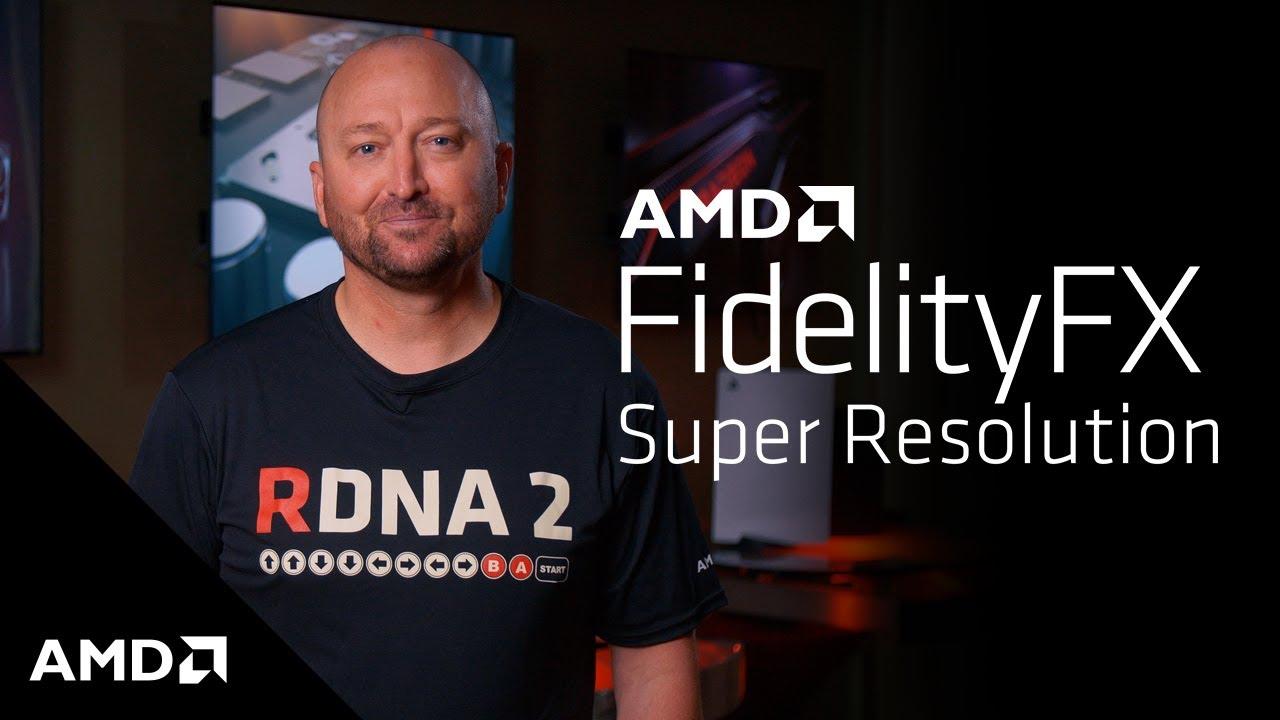 It's not fully finished yet for Godot, with a couple of tweaks planned to come in another merge request but it's pretty-much all there. So hopefully this means we will see plenty of Godot games release with support for it. This major feature is likely to come with Godot 4.0, which is the big one pulling in Vulkan support and an overhauled rendering system.
In other game dev news: AMD FSR plugin for Unreal Engine is live now too. So we're eventually going to see a nice bump in the amount of games with it supported.
Some you may have missed, popular articles from the last month: