Thrive is a free and open source evolution sim, that is now available from the itch.io and Steam stores where you can pay to support the development. It's in Early Access and they have a very long road ahead until it's complete, and they're estimating multiple years to go yet until it's finished.
"In Thrive, you take control of an organism on an alien planet, beginning with the Last Universal Common Ancestor (LUCA). Your goal is to survive in the environment, adapt your species by adding mutations, and thrive. Other species will emerge to compete with yours. They will evolve via a population dynamics driven simulation with random mutations - you must improve and spread your species to surpass them. The success of your species depends both on your skill in surviving as an individual cell and the changes you make in the editor."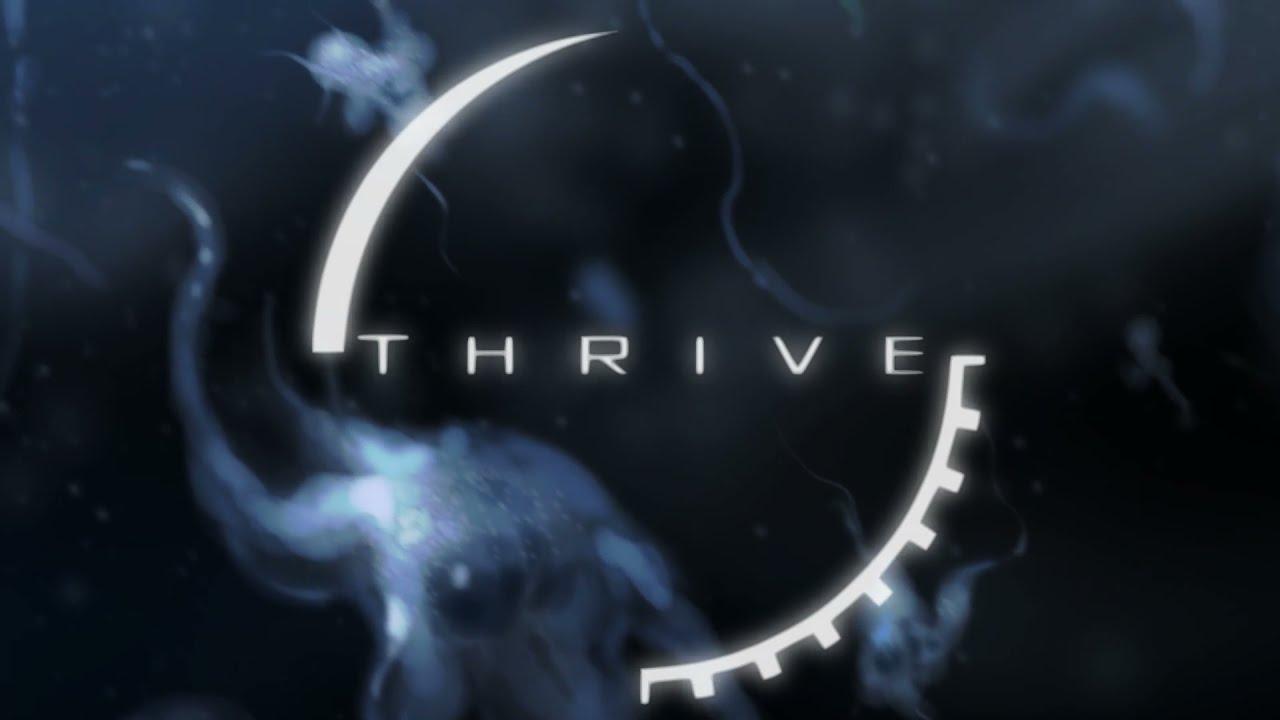 Game Features:
Control an individual member of your species and survive the environment
Predate on other species, use photosynsthesis or scavenge for resources
Edit your species to make it more successful
Compete with other species emerging on your planet via an evolution simulation
Explore different biomes
Fight other cells with multiple cellular level weapons
Try different gameplay styles by specializing in different energy sources in subsequent playthroughs
Learn about biology by using real compounds, organelles or parts inspired by real science
Spread your species via the biome map
Review and plan future actions by looking at population simulation results and graphs
Learn the basics of the game with a light interactive tutorial
With Thrive, their main goal is to create gameplay that respects your intelligence with it grounded in real science but also still keep it actually fun and engaging to play through. Developed with Godot Engine, it's going to hopefully turn into another great example of what's possible with it.
Available on itch.io, Steam and direct from the developer. The source code is up on GitHub plus you can support them on their Patreon too.
Some you may have missed, popular articles from the last month: