There's been some reports circulating thanks to YouTuber Tyler McVicker (previously known as Valve News Network) that goes into some detail about what Valve is up to. Seems like we might get an RTS/FPS hybrid for the Steam Deck. It seems that Half-Life 3 continues to not be a thing too.
Sounds like it will be called Citadel, or perhaps Half-Life: Citadel and will be "a co-operative, competitive, asymmetric, third-person, first-person, RTS, FPS, shooter-hybrid thing that takes place in the Half-Life universe" according to McVicker. Matches seem like they will be some sort of battle between NPCs, with you earning things to give to them using a wave-based system for the battling. The video states that Source 2 has been significantly upgraded with a new lighting system, and new NPC systems too. It's a lot to take in and sounds pretty wild.
You can listen to McVicker's latest video on it below explaining more after the original video that got picked up across the internet: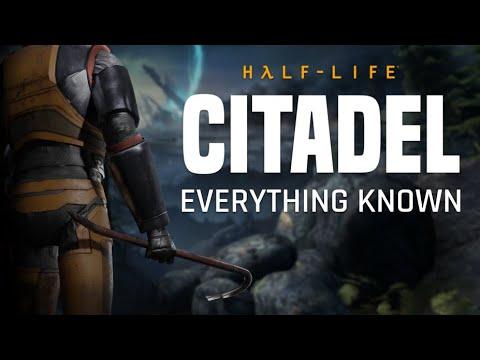 The key thing to remember is that Valve often works on projects that never see a release. They flick between things, often prototyping and some little hints end up shipping inside other games, which is often where McVicker and others get their information from. Nothing at all is confirmed, it's pure speculation but fun regardless as we're always keen to know what Valve has coming next. In a statement to IGN, Valve reminded people that McVicker has "no inside information about what goes on at Valve".
Some you may have missed, popular articles from the last month: