With thousands of unique creatures, plenty of dungeons to explore and roguelike mechanics, Siralim Ultimate definitely looks like a game you can spend a lot of time with and enjoy. A game that the developer says is a bit like "Pokemon meets Diablo, or more accurately, Dragon Warrior Monsters meets Path of Exile".
It might not be on par with more modern-looking games, with it low-resolution pixel-art but don't let that put you off. There's a ridiculous amount of depth to this one that roguelike fans will no doubt love if they give it a go.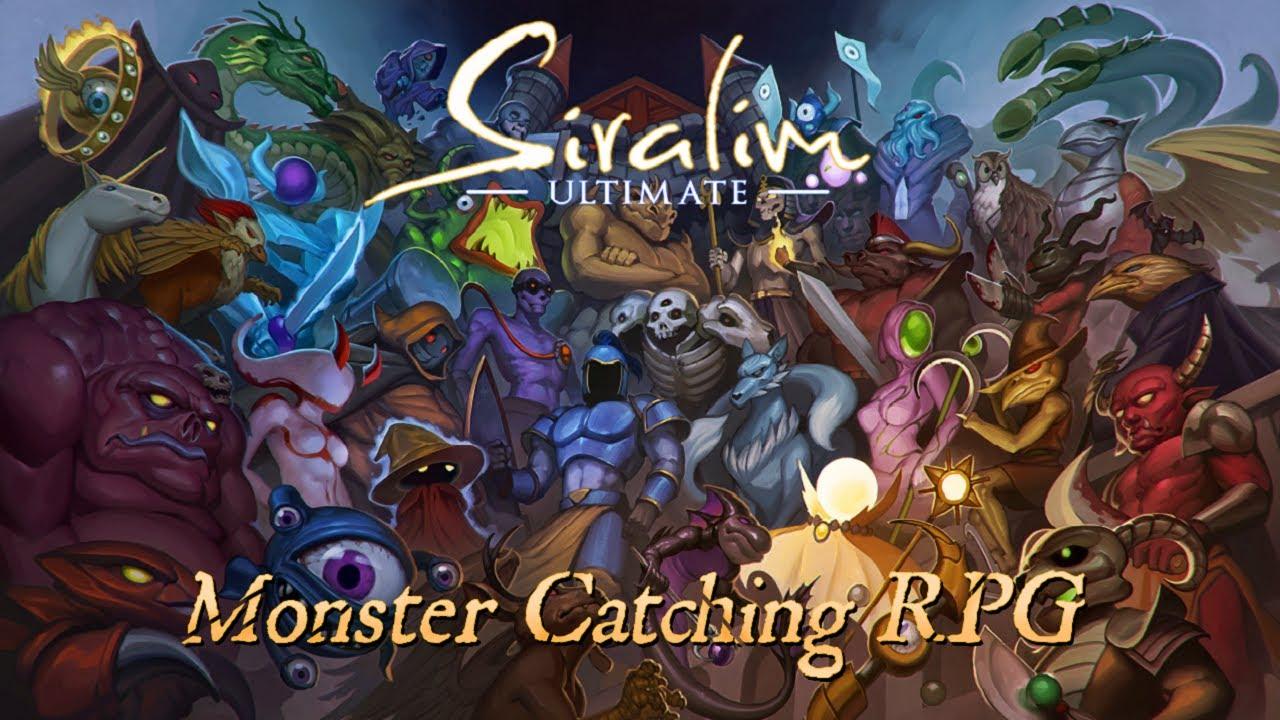 Game Features:
1200+ creatures to collect
Fuse your creatures together - the offspring inherits its parents' stats, traits, and even the way they look!
Randomly generated dungeons spanning 30 unique tilesets
Customize your castle with thousands of different decorations
Engage in strategic 6v6 battles
Craft Artifacts and Spell Gems for your creatures
Choose from one of 30 specializations for your character and earn perks that change the way your creatures fight in battle
Insane amount of post-story content that will keep you engaged for thousands of hours (yes, really!)
Since we last wrote briefly about it, the user reviews on Steam have bumped up even higher to become Overwhelmingly Positive so it's clear the developer has done well to pull in plenty of fans. In fact, it has become the most popular game in the series as all three previous games have a Very Positive rating.
Available to buy on Steam.
Some you may have missed, popular articles from the last month: