What do you get when you put together a sewer and a bunch of rats? Obviously a rave, plus a little fighting and lots of really weird stuff happening around you. Sewer Rave is out now. I feel like now, perhaps, I might just have "seen it all" when it comes to gaming.
"SEWER RAVE is a surreal randomized exploration game where you crawl around a rat infested sewer during a giant rave. Search the labyrinthine sewers to discover games, secrets, and wisdoms meant only for rodents. Grab a cup of sludge and meet some rats!"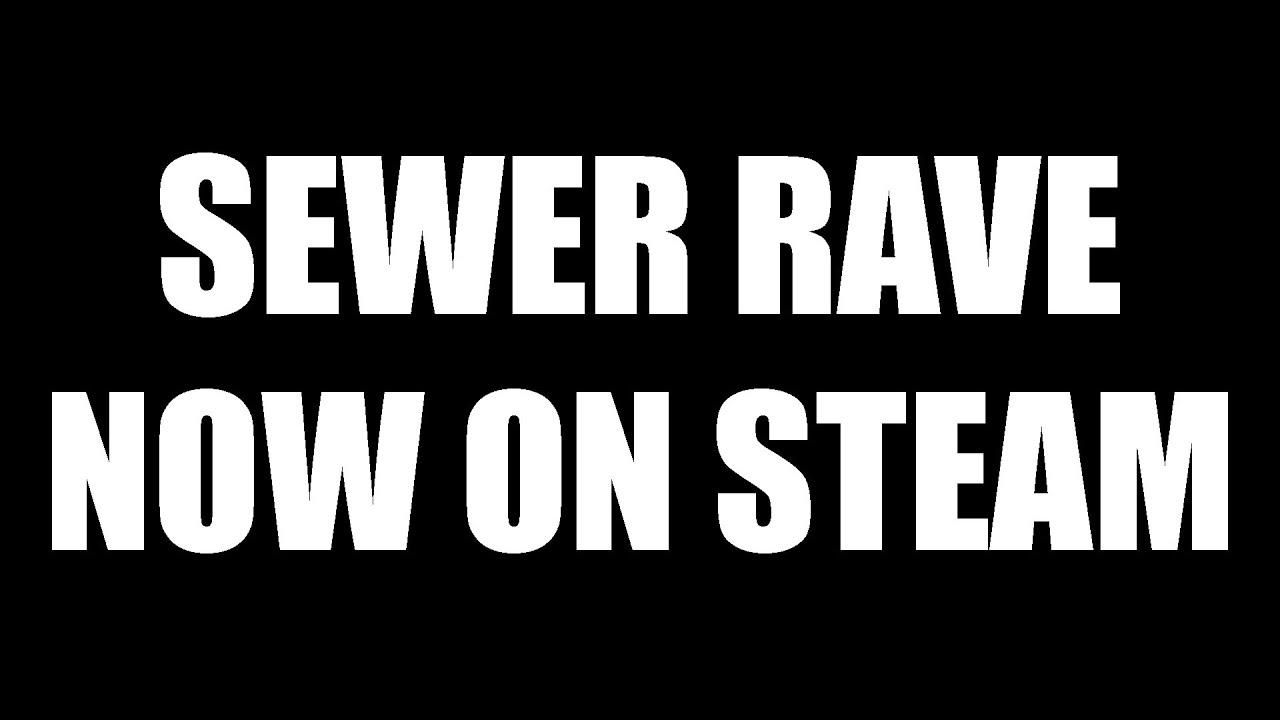 The description of it even made me laugh. A game designed to confuse you and be as bizarre as possible. Are you really a rat, or are you actually human somehow inside of a rat? What exactly is going on and who let the snake in? Is that a bug or a feature? There's many questions and those questions lead to more questions.
Featuring plenty of weird characters to meet, there's various items to collect to make you question why you're collecting any of them and NPCs to trade with too. You will also do some platforming, fighting, play some mini-games and who knows what else you will find.
It also has Twitch integration.
Janky? Sure. Weird? Absolutely. Still, there's far worse you can buy on Steam for £2.89.
Some you may have missed, popular articles from the last month: