Celebrating two years since the release, the chilled-out Bee management game Hive Time has a new update out and there's also a new trailer with a few random quotes from people who enjoyed it. Developed by Cheeseness, who has contributed articles to GamingOnLinux in the past.
In Hive Time you're responsible for ensuring these vital creatures are well cared for. Harvest resources, grow your hive, and produce a new Queen before the current one dies. You need to manage different roles for bees, send out foragers, make various choices that affect how your play-through goes and there's even a wasp attack or two to deal with and maybe some outlaw slugs.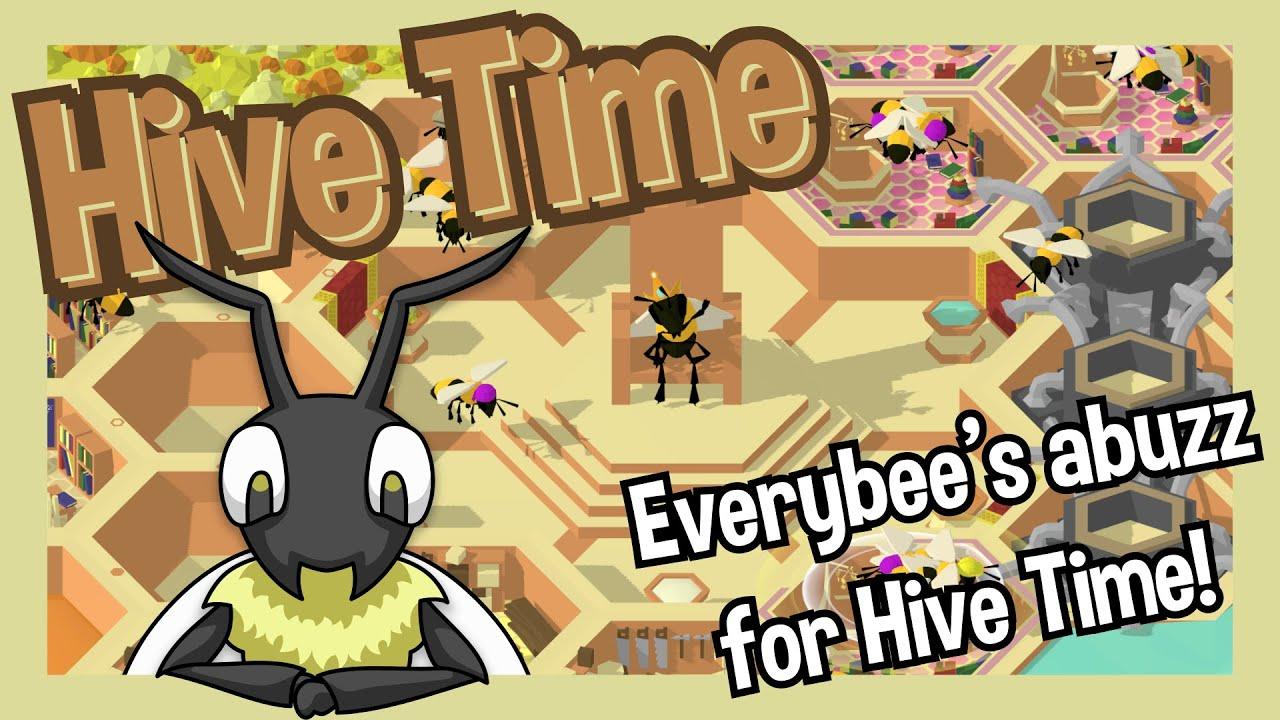 With this new update the focus was on "Defence and Foraging management", including a newly upgraded Map Room that gives a foraging priority slider to switch between more pollen or nectar making it all more useful for how you want to play. Sounds like deployment defender Bees is also a lot more simpler and less micromanagement needed.
There's also optimizations, an upgrade of the Godot Engine version used and more. You can read all about what's new in the update post.
Available free / pay what you want from itch.io. You also might own it if you previously picked up a bundle from itch.
Some you may have missed, popular articles from the last month: