ΔV: Rings of Saturn is a hard sci-fi physics-based space mining game from Kodera Software. A unique point about the demo was that you could previously play through everything, you just couldn't save the game and now that's changing.
Writing in a post on Indie DB, the developer talks about the changes that have happened and continued talking about their feelings towards providing a demo. The main adjustments done recently mean you can save in the demo but you're now limited to 30 days in-game time, which is still very generous.
Kodera Software mention that "It's a popular opinion in the game development circles that having a free demo hurts game sales". They didn't agree, so a demo was put up. After a while, a bug was noticed where code to make the demo stop wasn't actually working and it wasn't noticed for quite some time as it didn't affect sales and so it became a proper thing. The developer still needs to eat though, and ΔV: Rings of Saturn is a game that can be tough to initially get into so having a save to come back to sounds like a great idea.
How has the demo affected sales after all this time? See for yourself:
Speaking about the numbers, Kodera Software said "Here you see how many players downloaded the demo, and how many players bought the game. Did you notice that these numbers are almost equal? Sure, someone could have bought the game without playing the free demo, but the vast majority of people that played the demo bought the game.
That's trust well placed."
You can also see their video on this below: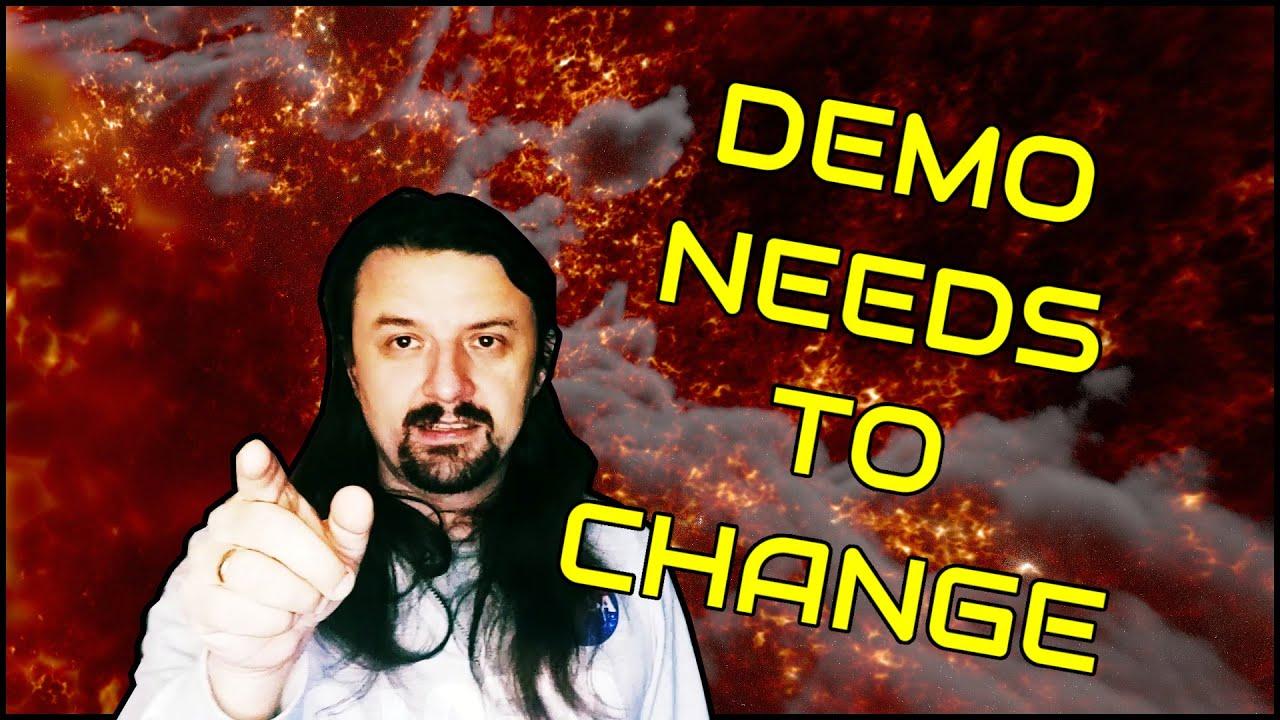 Be sure to also check out our previous interview with the developer.
Some you may have missed, popular articles from the last month: