Netherlands based Two Tribes is an indie game developer who worked on titles like RUSH, EDGE, Toki Tori, RIVE and more just open sourced their game engine. This is the game engine that was used for the likes of RIVE and Toki Tori 2+ and it's now under the GPL2.
We, Two Tribes, have used this engine for over a decade. The engine was initially conceived as a Nintendo DS game engine when creating games such as Worms Open Warfare 2. It has since been used on many games for Nintendo Wii, Playstation 4 and PC among others.

It offers basic 3D functionality, but the main focus for Two Tribes has always been 2D games, so this is where it really shines! Our games always strived to run at 60 frames per second while offering great layered 2D visuals.
If you've not seen it before, the trailer for RIVE is below: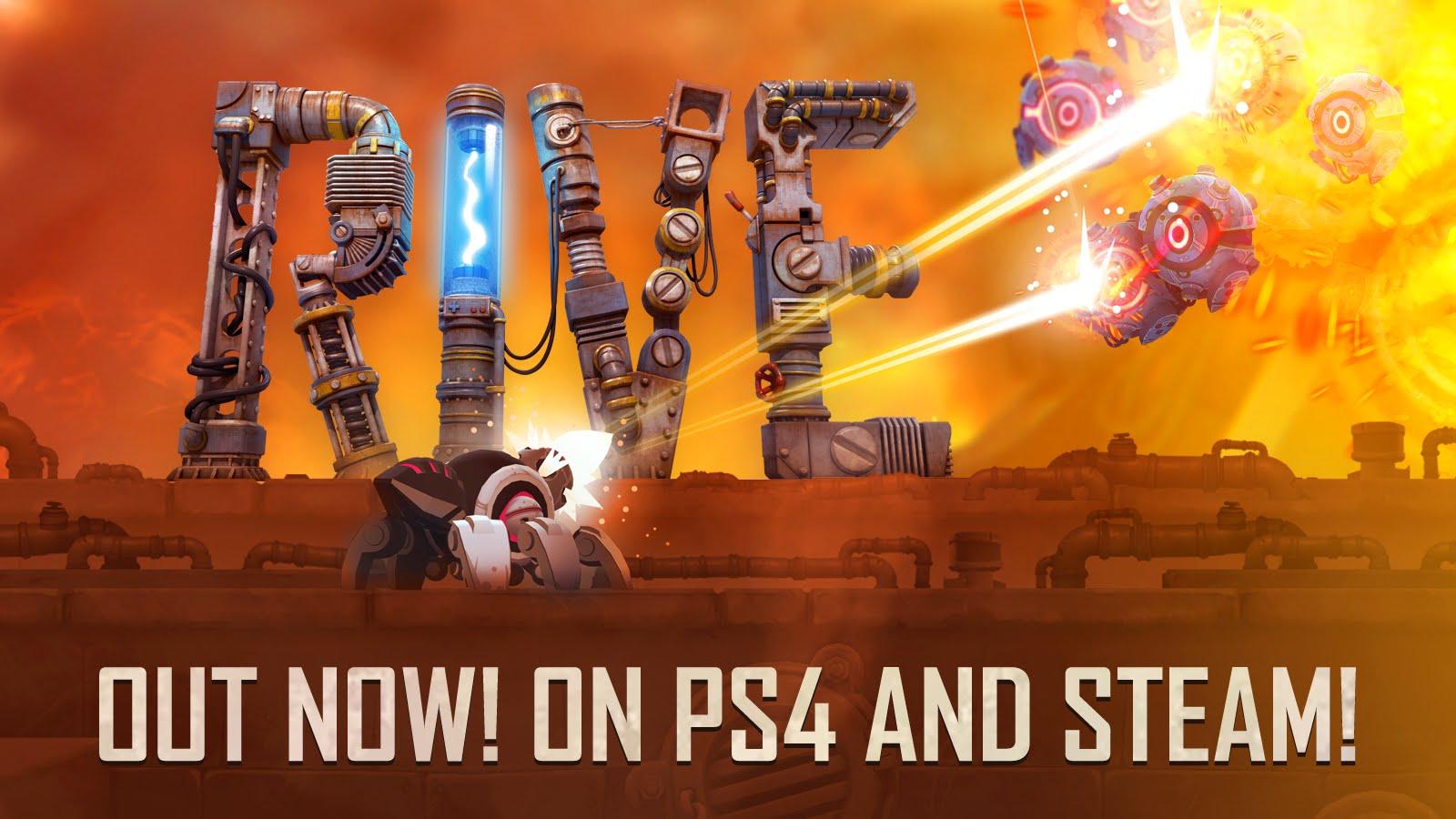 Always nice to see more developers opt for open sourcing their tech, as it allows their games to live on well past their original release and makes it much easier to get them working on a modern platforms and platforms that don't even exist yet. Great thing for preservation.
You can find the source code up on GitHub.
Some you may have missed, popular articles from the last month: