Not long at all after putting up a special Beta for testing, The Indie Stone have now set the massive Build 41 overhaul for the Zombie survival game Project Zomboid up as the official new version.
The absolute biggest upgrade the game has ever seen and it's quite magnificent.
Project Zomboid has come such a long way. I remember back in 2011 where the developer had an unfortunate incident where their development hardware (along with the source code) was stolen that resulted in some big delays and lots of stress. It's taken a long time to get to this stage but it was firmly worth it and Build 41 is very impressive.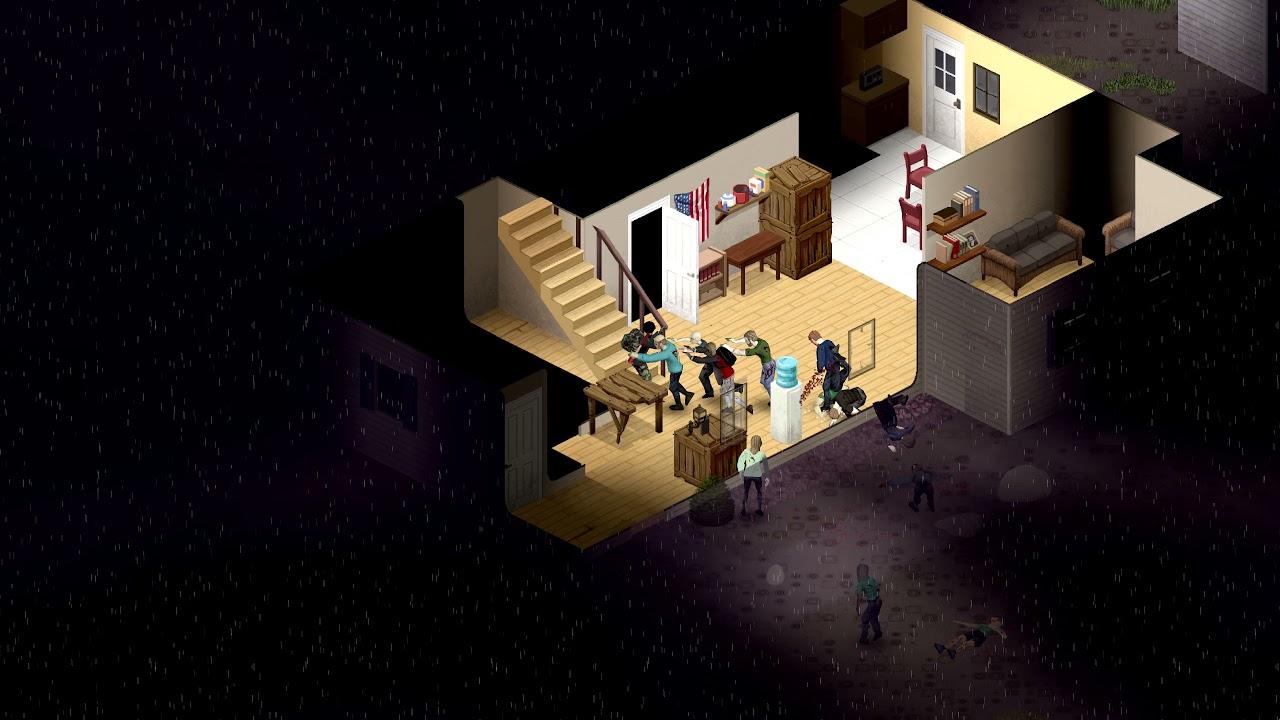 "This build marks a huge step for us, the graphics, gameplay, audio and netcode being significantly remastered and radically improved, Build 41 feels more a sequel than a patch update. As well as a huge map update, new mechanics and systems, its by far our biggest update yet."
Some highlights of what's new includes:
Massive animation and character overhaul, more immersive animations and smoother gameplay and combat, highly customizable character that shows clothing and equipment in the world. Visibly ripped and damaged clothing. Visible Backpacks and Bags.
In-game map system to allow the player to chart their exploration and find their way around the huge map.
New animations and new movement systems. Sneaking, sprinting, jogging, racking, reloading, climbing, fence-jumping, collapsing and much much more.
New multiplayer built from the ground up for smooth, immersive and low latency player and zombie movement.
New combat, new weapons, new difficulty balance.
New tutorial teaching you the very basics of the new movement and combat.
New character creation – many, many different new clothing options both on spawn and discoverable in the world as loot or on zombies.
New city to explore, the gargantuan Louisville, as well as many improvements across the entire map, including new buildings, decoration, and curved roads for easier driving.
New zombie behaviour: feasting on recent corpses, lolling against walls, falling over fences etc.
Blood and dirt system that progressively bloodies bodies and clothing of survivors and zombies
New injury system – movement and combat visibly hampered when injured. Lacerations now possible, an injury state that lies between bites and scratches.
Improved gunplay: green/red target outline while aiming, increased gun loot spawn.
There's absolutely tons more.
Easily one of the best survival games available on Linux.
Don't own it yet? You can purchase a copy from Humble Store, GOG and Steam.
Some you may have missed, popular articles from the last month: